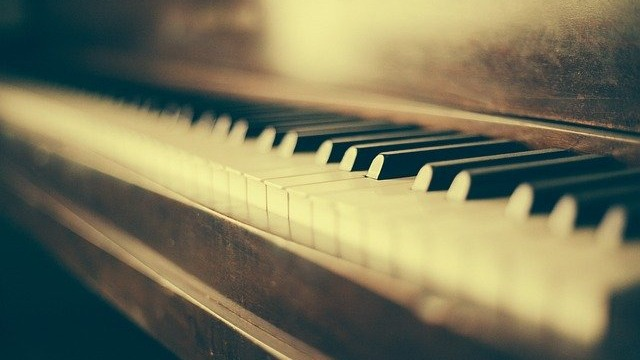 Epilepsy is a common neurological disorder that affects 50 million people worldwide. Most patients experience debilitating seizures. Treatment often includes one or two seizure medications. Although, the medication is not effective in controlling seizures in 30 percent of the patients.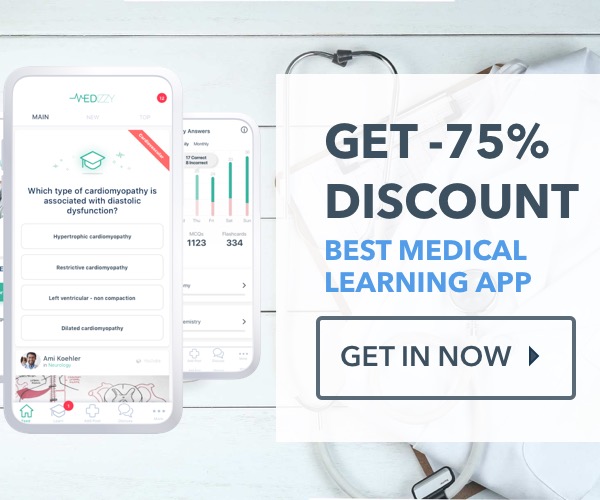 A new clinical research study by Dr. Marjan Rafiee and Dr. Taufik Valiante of the Krembils Brain Institute at Toronto Western Hospital, part of University Health Network concluded that a Mozart composition reduces the frequency of seizures in patients with epilepsy.
The research studied the effects of Mozart melody "Sonata for Two Pianos in D Major, K. 448" on reduction of seizures. The melody is a scrambled version of the original Mozart composition, however, it has been shuffled randomly and lacks any rhythmicity.
According to Dr. Rafiee, the lead author of the study, "In the past 15 to 20 years, we have learned a lot about how listening to one of Mozart's compositions in individuals with epilepsy appears to demonstrate a reduction in seizure frequency. "But, one of the questions that still needed to be answered was whether individuals would show a similar reduction in seizure frequency by listening to another auditory stimulus – a control piece – as compared to Mozart."
The research included 13 patients in the novel study that went on for an entire year. Half of the patients were made to listen to Mozart's Sonata once daily after 3 months of a baseline period. The patients were then switched to the scrambled version for the next three months and then switched to daily listening of Mozart.
The patients were asked to keep seizure diaries to document the frequency of their seizures during the intervention. The medications were not changed over the course of the study.
Like most researches, the study raises a lot of questions. While the results are promising, the next step is to conduct studies over a longer period of time with more patients.
Reference
Rafiee et al. (2020). Daily listening to Mozart reduces seizures in individuals with epilepsy: A randomized control study. Epilepsia Open. DOI: https://doi.org/10.1002/epi4.12400