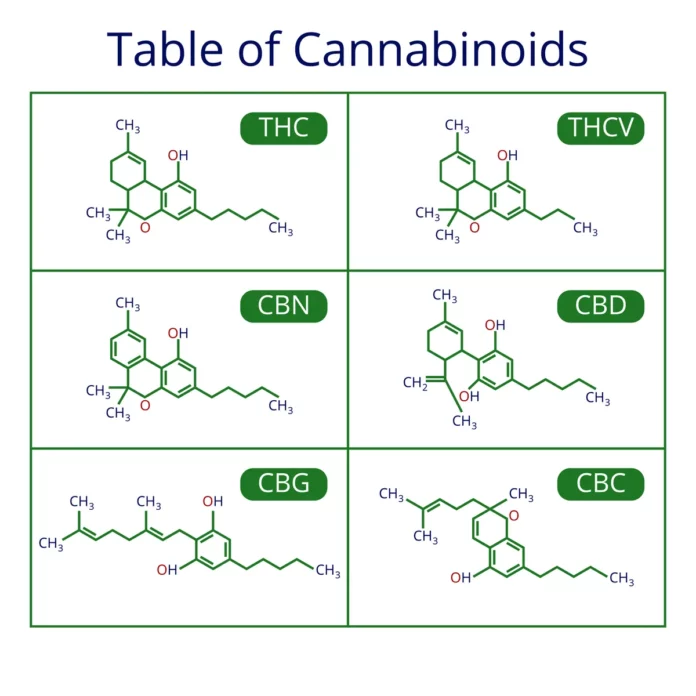 Your body pumps out its own cannabinoids, which can help you chill. So if you are feeling stressed, don't worry.
It may be a surprise, but the human body produces chemicals like delta-9-tetrahydrocannabinol (THC). It is a psychoactive compound in cannabis and cannabidiol.
These compounds, called endocannabinoids, were identified in 1992. However, scientists do not have much information about it. Moreover, despite that, there is enough evidence that it plays a role in various body functions—for example, memory, immune responses, and controlling pain.
Moreover, humans aren't the only living species that produce endocannabinoids. Scientists claimed that before cannabinoids emerged in humans, endocannabinoids were made and evolved by vertebrate species for a million years.
In a new study conducted at Northwestern University, scientists found that when mice are under stress, they release endocannabinoids in the brain's amygdala. Moreover, as a result, the compounds dampen the incoming stress signals from the hippocampus linked to emotion and memory.
The scientists turned off the cannabinoid receptors in the mice's brains to prove their point. It caused a reduction in their ability to deal with stress. Their preference for sugar-liquid treats decreased. Researchers say that it relates to a reduction in pleasure usually seen in people with stress disorders.
This phenomenon has only been identified in mice. However, researchers suggest that it may apply to humans. If it does, it will help open new avenues for the treatment of stress-related psychiatric disorders.
Study author and psychiatrist at Northwestern Medicine, Sachin Patel, said,
He added,