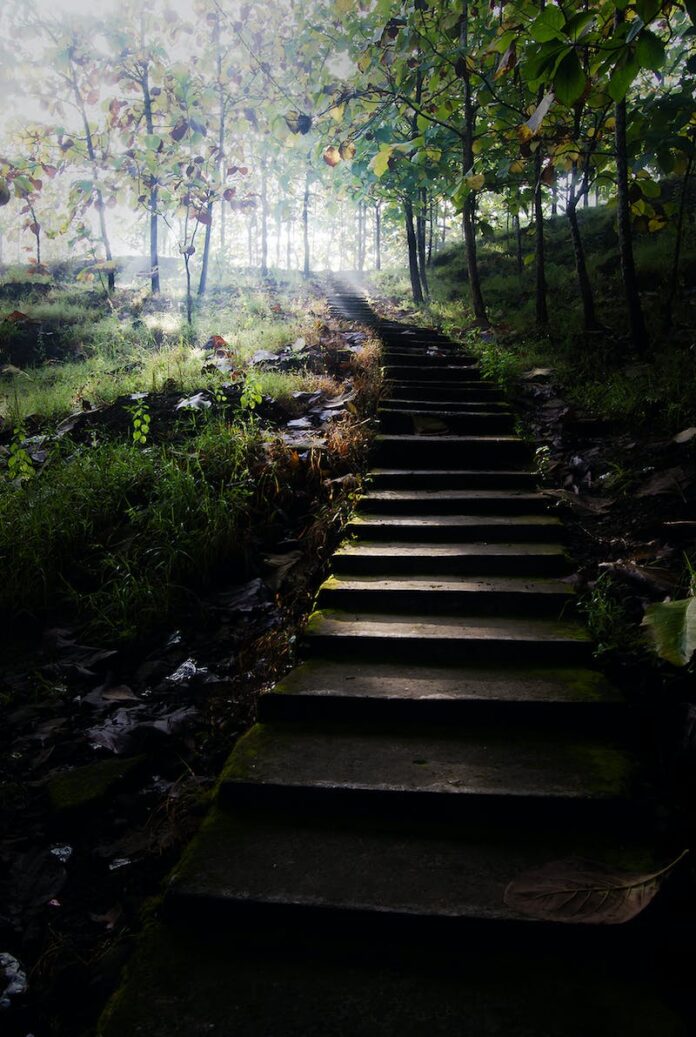 The risk of cardiovascular disease can be reduced by 20% for people who climb five flights of stairs. It was published in the Atherosclerosis Journal. Moreover, the study collected data from over 400,000 adult participants in the UK.
The corresponding author of the study, Lu Qi, MD, Ph.D, said,
Researchers say that the effectiveness of climbing stairs is greater than walking 10,000 steps a day for cardiovascular health. The data has been collected from participants susceptible to cardiovascular disease. It is based on family history, genetic factors, and established risk factors. For example, a history of smoking and high blood pressure, in addition to other lifestyle habits.
Moreover, the researchers followed up with the participants after 12.5 years.
Qi said,
In addition, the research also showed participants who put a pause on climbing stairs every day had 32% increased chances of cardiovascular disease.
Research also says that climbing stairs can reduce the risk of developing metabolic syndrome. In addition, it improves skeletal muscles, improves balance, and lowers blood pressure.
Moreover, although this is great for reducing the risk, it should be taken slowly, especially if you are not used to this kind of activity.
Ronald G. Grifka, MD, FAAP, FACC, FSCAI, cardiologist and chief medical officer at the University of Michigan Health-West, said,