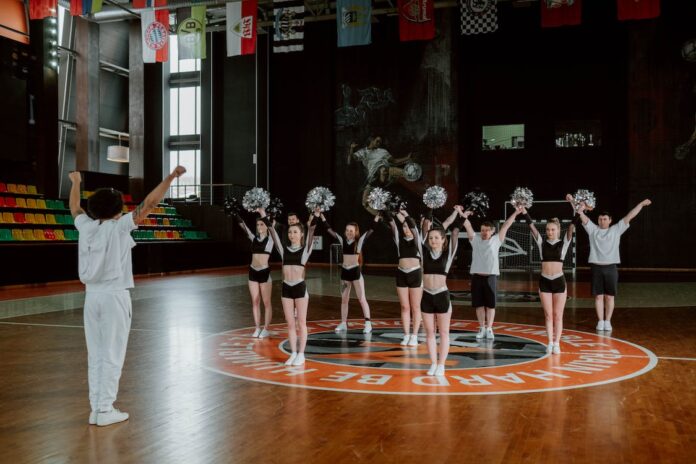 Regular aerobic exercise can reduce depression symptoms in teenagers.
The research is being done by a team at the University of Hong Kong, a colleague at the University of China, and another one at Georgia State University in the United States.
The paper was published in JAMA Pediatrics where the group analyzed data from different medical databases. Enabling them to understand the impact of exercise on teenagers. Moreover, summarized findings have also been published in the same journal about the health benefits of exercise in general. The summary was published by Eduardo Bustamante, María Enid Santiago-Rodríguez and Jared Ramer with the University of Illinois Chicago, the University of Michigan and the University of Massachusetts. Additionally, they also outlined the team's work and their effort.
Prior Research Findings
According to prior research, exercise has multiple health benefits, which also include reducing distress and improving mood. Furthermore, researchers involved in the current research found that exercise can reduce depression symptoms in people above the age of thirteen.
Additionally, the work included analysis of information in PsychINFO, EMBASE, PubMed, CINAHI and SPORTDiscus databases. The main focus was on changes relating to the symptoms in youngsters with a diagnosis of depression, who have started exercising. For example, swimming, running, or dancing.
New Research Findings
Based on the findings of the research, regular aerobic exercise can reduce the symptoms of depression in teenagers with diagnosed depression. Moreover, the researchers also revealed that the activity should be on a regular basis. For example, thrice a week and continuously otherwise the symptoms came back.
Secondary Analysis
A secondary analysis conducted by the group focused on the people that got the most mental health benefits through exercise. The findings suggested that people above the age of thirteen, already diagnosed with depression got the most benefits. Furthermore, the benefits were greatest for unsupervised exercise programs. The intensity did not matter either.