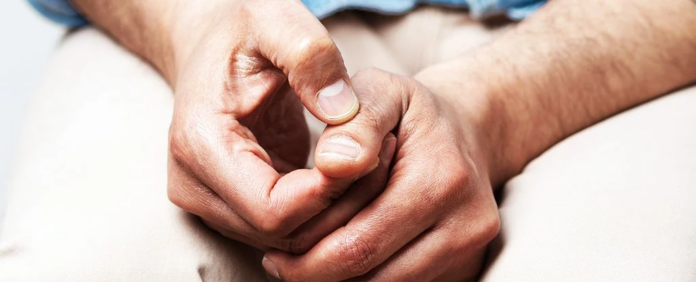 Restless arms syndrome, upper limb restlessness
Restless legs syndrome (RAS) is a common disorder that causes an irresistible urge to move your legs because of an uncomfortable sensation. While restless leg syndrome is a common presentation, this case highlights a rare incidence of restless arms syndrome. In this case report, researchers describe the condition in a 66-year-old man who presented with a 20-year history of uncontrolled or involuntary movement of the arms.
The case further raised concerns that the condition may actually be more common than previously realized. During this time, the patient also developed mounting pain in his back and shoulders. Similarly, despite visiting several specialists over the past few decades, his condition remained undiagnosed and untreated. The symptoms, however, were quite similar to restless leg syndrome – a neurological disorder that causes an irresistible urge to move the lower limbs. It is characterized by an unpleasant sensation in the legs and typically occurs in the evening or at night. It improves with movement. Whereas restless arm syndrome predominantly affects the arms.
RAS appears to be very rare and to date, only a few cases have been described in literature
The patient reported in this case had severe symptoms for several years which were suggestive of RAS. The diagnosis was confirmed when there was an immediate improvement in the patient's symptoms after the administration of 100 mg of L-dopa + 25 mg benserazide, a medication used for the treatment of restless legs syndrome. Therefore, it is important for clinicians to always consider the possibility of RAS.
The cause for restless legs syndrome is inconclusive. Most researchers believe that it may be linked with the nervous system and the neurotransmitter dopamine. It may also be because of underlying health conditions, for example, iron deficiency anemia and kidney failure. In addition, the condition seems to run in families, consistent with a genetic predisposition. Severe cases of restless legs syndrome are also known to affect the arms, however, in this case, the symptoms were exclusively restricted to the upper extremities.
Source: BMJ