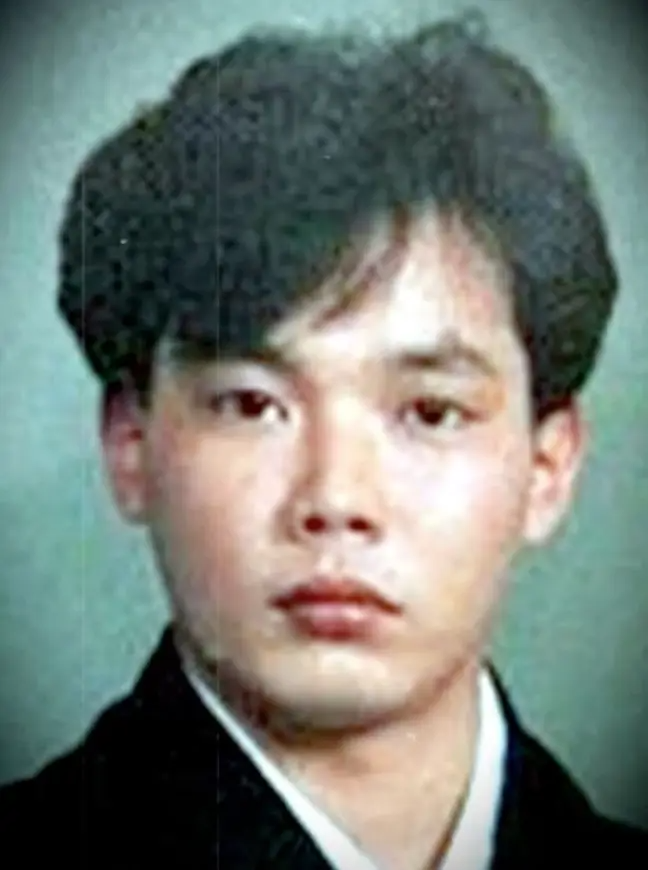 Case of nuclear accident in 35-year-old Japanese
Nuclear accidents can cause damage to organ tissue because of exposure to ionising radiation. It can also cause several radiation syndromes, such as, bone marrow death, prodromal syndrome, central nervous system and gastrointestinal death. In a similar case, more than 20 years ago a Japanese technician's skin literally melted off as he suffered from a nuclear accident at a power plant. However, despite the heinous injuries, the doctors managed to keep him alive for the next 83 days. The incident dates back to 1999 when Hisashi Ouchi was helping his colleague pour litres of uranium into a huge metal vat at a nuclear power plant. In an unfortunate turn of events the liquid reached a critical point because of a miscalculation, releasing dangerous neutron and gamma rays in the air.
Neither of the men at the power plant were equipped to carry out the task. العاب القمار What's more, it was later found that the uranium involved was 16kg, whereas the legal limit at the time was just of 2.4kg. And because the factory workers were transferring the solution manually, there was no way they could have measured how much had been used.
Soon after the 35-year-old was exposed to radiation, he became dizzy and started vomiting violently. كيفية ربح المال من الالعاب In this accident Ouchi had absorbed 17 Sieverts of radiation, the highest level suffered by a living human in history. The uranium content was twice the amount of what would kill a person. He was immediately rushed to the University of Tokyo Hospital and the area surrounding the plant was put under lockdown.
Examination at the hospital showed that Ouchi had no white blood cells, requiring multiple blood transfusions and extensive skin grafts.
His sister donated stem cells to help with his immune system to recover. According to the report, he was 'crying blood' while he also bled from his eyeballs during his last few days. A week into the treatment Ouchi was in excruciating pain and begged the doctors to stop. He reportedly shouted: "I can't take it any more! I am not a guinea pig!" Despite the doctors efforts to keep him alive, he 'wanted to go home'. He even demanded for the medical staff to stop it.
On the 59th day at the hospital which is almost two months after the incident, Ouchi's heart stopped functioning three times. Although, at the request of his family, the doctors were able to resuscitate him. However, on December 21st, his body finally gave up and he died of multiple organ failures. لعبة قمار
The technician's supervisor also received treatment and was released after three months with minor radiation sickness. He was also charged for negligence in October 2000. In addition, the nuclear fuel company later paid $121 million as settlement for 6,875 compensation claims from people and businesses who had suffered.
References