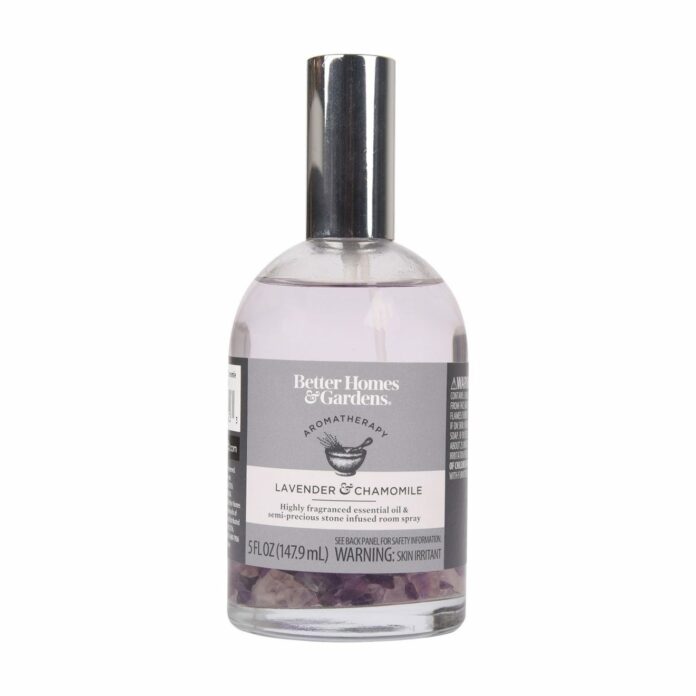 The CDC has blamed rare bacteria found in an aromatherapy spray for a mysterious tropical disease outbreak in the US.
Earlier this year, the United States faced a mystery tropical disease outbreak that affected four people; two of whom died. The four patients belonged to four different states – Georgia, Kansas, Texas, and Minnesota. Health officials were able to identify the infection, melioidosis. What made it mysterious was how did a disease typically found in Southeast Asia make its way across the US. Moreover, none of the patients had travelled internationally. Thus, the researchers felt puzzled.
In an effort to trace the infection, researchers at the US Centers for Disease Control and Prevention (CDC) took samples from the patients and their homes. Health officials also took a sample of an aromatherapy spray present at the Georgia victim's home. Surprisingly, it tested positive for the bacteria Burkholderia pseudomallei, which causes melioidosis.
The spray, a product of Better Homes & Gardens, is sold at Walmart. The particular scent present at the patient's house was 'Lavender & Chamomile Essential Oil Infused Aromatherapy Room Spray with Gemstones'. Since it was manufactured in India, researchers suggest it is likely how the pathogen entered the US. Moreover, a genetic fingerprint of the bacteria in the four patients was similar to that of the strain present in South Asia. However, the CDC is still investigating samples from the other three patients and whether they had used this or similar products.
What is Melioidosis?
Melioidosis is mostly common in tropical countries of Southeast Asia and northern Australia. The bacteria Burkholderia pseudomallei is responsible for the disease. In humans, transmission occurs from direct contact with contaminated soil and water. However, it is extremely rare for human-to-human transmission.
Melioidosis presents with a wide variety of vague and non-specific symptoms. Pulmonary infections can cause cough and chest pain; bloodstream infection presents with fever, headache, and joint pain. The symptoms can mimic other diseases; thus, delaying diagnosis. Hence, infected people's risk of hospitalization and death increases.
As a result of the CDC's investigation, the US Consumer Safety Products Commission has recalled all 3,900 bottles of the spray from Walmart. And customers who bought the product will receive a $20 Walmart Gift Card. Moreover, the CDC has also outlined the proper procedure to dispose off the product in a recent press release.