How fascinating is the idea of personalized nutrition?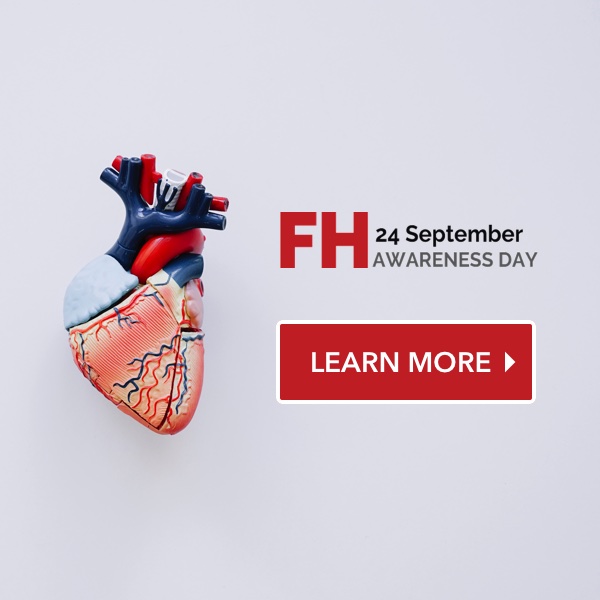 What can be better than knowing the body's metabolism first thing in the morning, that too effortlessly at home, just by breathing?
A revolutionary technology surfaced in the name of Lumen.
Up until now, knowing metabolism was a clinic-based, expensive, hour-long procedure and wasn't as easy as blowing air in a portable device like Lumen.
Lumen is the world's first hand-held device which has been designed to measure the metabolism within a minute. Metabolic fuel usage is calculated by measuring the amount of oxygen consumed and carbon dioxide produced by the food groups in the breath. This determines what the body is burning to produce energy, subsequently determining what the body requires.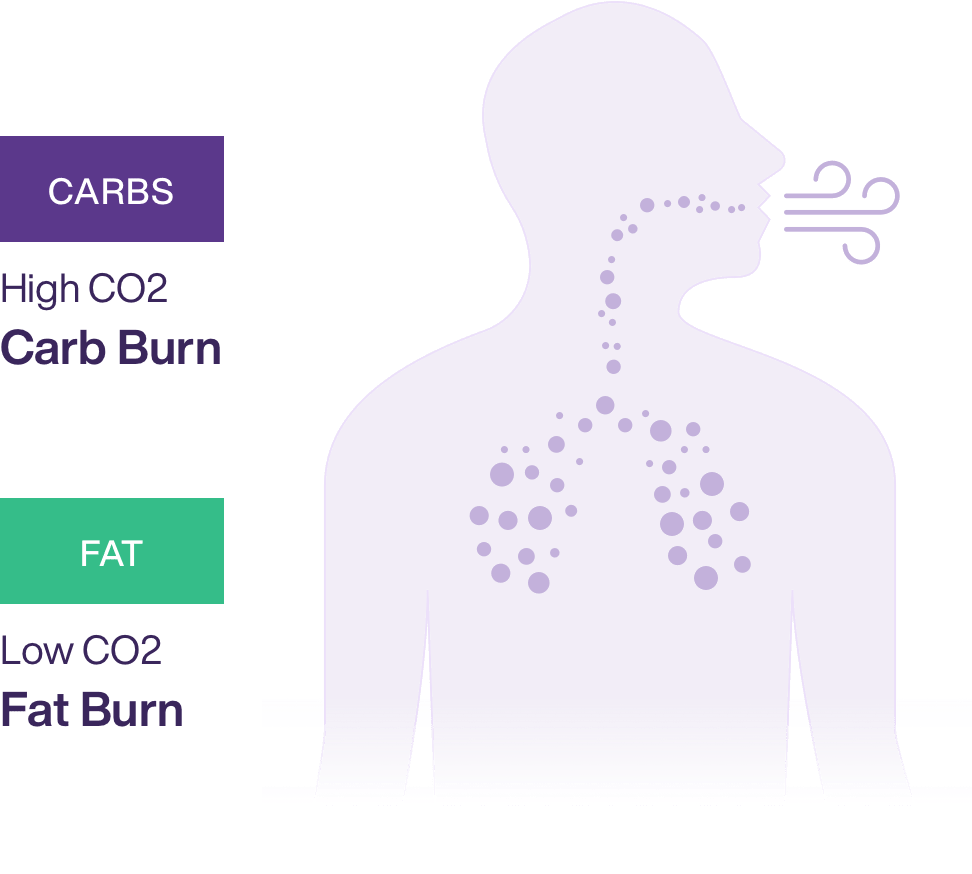 "Lumen provides you with a personal nutrition plan, which contains the amount of protein, carbs, and fat you should eat." —Michal Mor, Ph.D., Lumen co-creator
A registered dietician, Jackie Arnett Elnahar, says:
Metabolism is important for weight loss, and whether you're burning fat or carbohydrates will determine weight loss. Your goal for weight loss is lipolysis, which is the biological process of breaking down fat in the body-so, yes, it does have a meaningful impact. However, metabolism seems too complex to determine from a single breath since hormones, enzymes, and biological reactions are all intertwined."
Lumen doesn't only tell what to eat but also determines whether or not your body has energy for a workout. A single breath into this device can help set a meal plan and optimize workouts. After the workout, it can determine the impact of it, again, just by a single breath.
Lumen keeps a record of all these readings. It learns to track and store the user's metabolism, sleep, energy consumption, nutrition, and fitness to give the user insight and help maintain the results.
Is lumen accurate in its readings?
Multiple studies have proven the accuracy of Lumen. It has been compared to the gold standard, i.e., RER (respiratory exchange ratio) test for measurement of metabolism and has proven itself to be as accurate as the RER test.
With Lumen, people can hack their metabolism and get all the relevant data, information, and instructions on their smartphones.
With this new technology, a single breath can open doors to a healthy self!