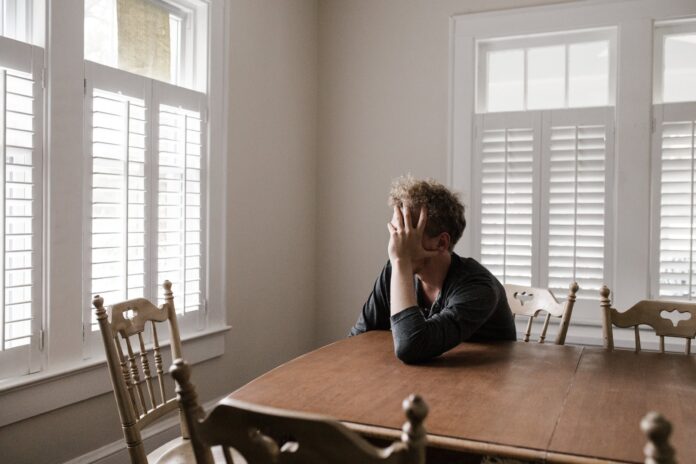 Opioid exposure in chronic pain produces a unique gene expression that causes changes in the regions of the brain associated with cognition, emotion, and reward. This was revealed during preclinical research at the Icahn School of Medicine at Mount Sinai. Furthermore, the new study highlights that new molecules that specifically target chronic pain patients may allow them to go beyond opioid treatments.
Both opioid use disorders and chronic pain are extremely common. Many people who suffer from chronic pain become dependent on easily accessible pain medications. For example, oxycodone during the American opioid epidemic. Moreover, many of these patients are going through opiate withdrawal even if they are still in chronic pain. As a result of recent efforts to minimize oxycodone maintenance in these patients. Therefore, finding non-opioid drugs that reduce pain while easing opiate withdrawal would be of significant benefit to the industry.
The team administered oxycodone in high doses to mice for two weeks to better understand the effects of chronic opioid use. After three weeks of withdrawal, the researchers collected tissue from the medial prefrontal cortex, the nucleus accumbens, and the vental tegmental area.
Furthermore, the team used RNA sequencing to measure the messenger RNA.
Venetia Zachariou, PhD, senior author of the paper, said,
Investigators used bioinformatics analysis to study the changes in transcription factors (proteins that control gene expression in pain and opioid withdrawal states). The researchers identified the protein histone deacetylase 1 (HDAC1). It regulates gene transcription through the reduction of the accessibility of the transcriptional machinery to specific genes. These genes may help overcome injuries.
Dr. Zachariou's team tested the blood-brain barrier HDAC1/2 inhibitor called RBC1H1 of the new opioid-dependent mouse model. Treatment with RBC1H1 prevented opioid withdrawal and alleviated the emotional and sensory signs of neuropathic pain.
Eric J. Nestler, MD, PhD, said,