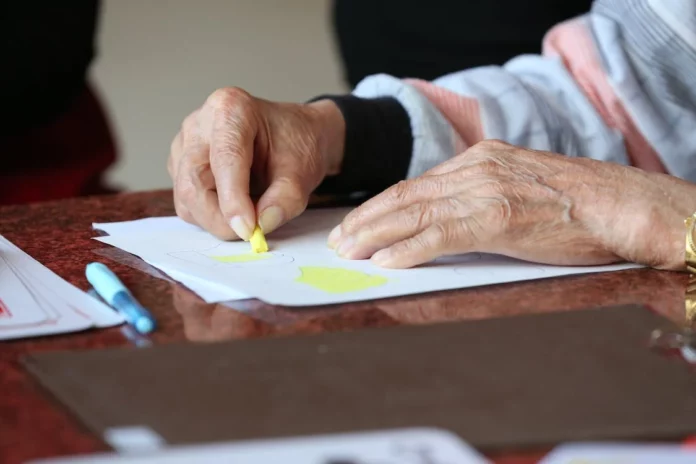 When the joints wear and tear, it can cause inflammation, cartilage breakdown, and osteoarthritis development. To combat this painful cascade, scientists at UF Scripps Biomedical Research discovered a possible new target (RORβ).
Biochemist Patrick Griffin and colleague Mi Ra Chang describe a specific protein that can manage activities with chondrocytes in a study published in the journal PLOS One. It is a critical cell type that maintains healthy joint cartilage.
With ageing, stress affects the joints and chondrocytes start failing. However, the UF Scripps team discovered that activation of a specific protein in these cells can restore factors required for a smooth and healthy joint. This specific protein, which is called RORβ (beta) presents a useful new strategy for the prevention and delay of the development of osteoarthritis, which is a degenerative joint disease.
Professor Griffin said,
RORβ (retinoic acid receptor-related orphan receptor beta) is a nuclear receptor protein. The genes switch between the activity and inactivity period in the human body's cells and when the nuclear receptors bind to DNA, the process of transcribing genes to proteins is activated. Furthermore, RORβ develops the retina during fetal growth and may influence circadian rhythm by controlling clock genes. However, it is unclear how it maintains the cartilage's health.
Griffin spent several years studying bone diseases and zeroed in on RORβ for multiple reasons. Since some of the studies conducted have shown a correlation between the activity of the receptor and bone loss. Griffin and Chang engineered cell lines for enabling and understanding the study better.
Chang further quoted on this and said,
Moreover, Griffin and the team launched multiple further studies because people need solutions for osteoarthritis.
Griffin said