In a bizarre turn of events, a COVID-19 nasal swab test punctured a woman's brain lining and caused brain fluid to leak from her nose. The case report was published on Thursday in the journal JAMA Otolaryngology–Head & Neck Surgery.
If you are among the billions of people who have gotten a COVID-19 nasal swab test done, you must know how uncomfortable it can be. Some have even described it as getting 'stabbed in the brain.' Doctors, however, say the discomfort only lasts five seconds.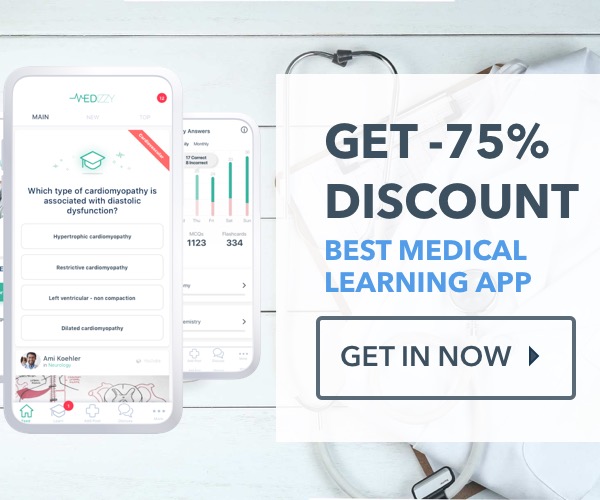 Unfortunately, this was not the case for a woman in Iowa, US.
The 40-year-old got a COVID-19 nasal swab test for an elective hernia repair surgery. Soon after, she noticed a clear fluid leaking from the right side of her nose. She also developed a stiff neck, headaches, and photophobia.
Doctors at the University of Iowa Hospital confirmed the fluid as cerebrospinal fluid (CSF). CSF is a colorless fluid surrounding the brain and spinal cord.
What Caused the Brain Fluid to Leak?
A CSF leak can be a life-threatening condition as it can increase a person's risk for a brain infection. Additionally, the hole in the brain's lining can also cause air to enter the skull and place pressure on the brain.
While investigating the patient, doctors discovered a rare defect at the base of her skull. A Computed tomography (CT) and magnetic resonance imaging (MRI) scan revealed an encephalocele in the right ethmoidal cavity.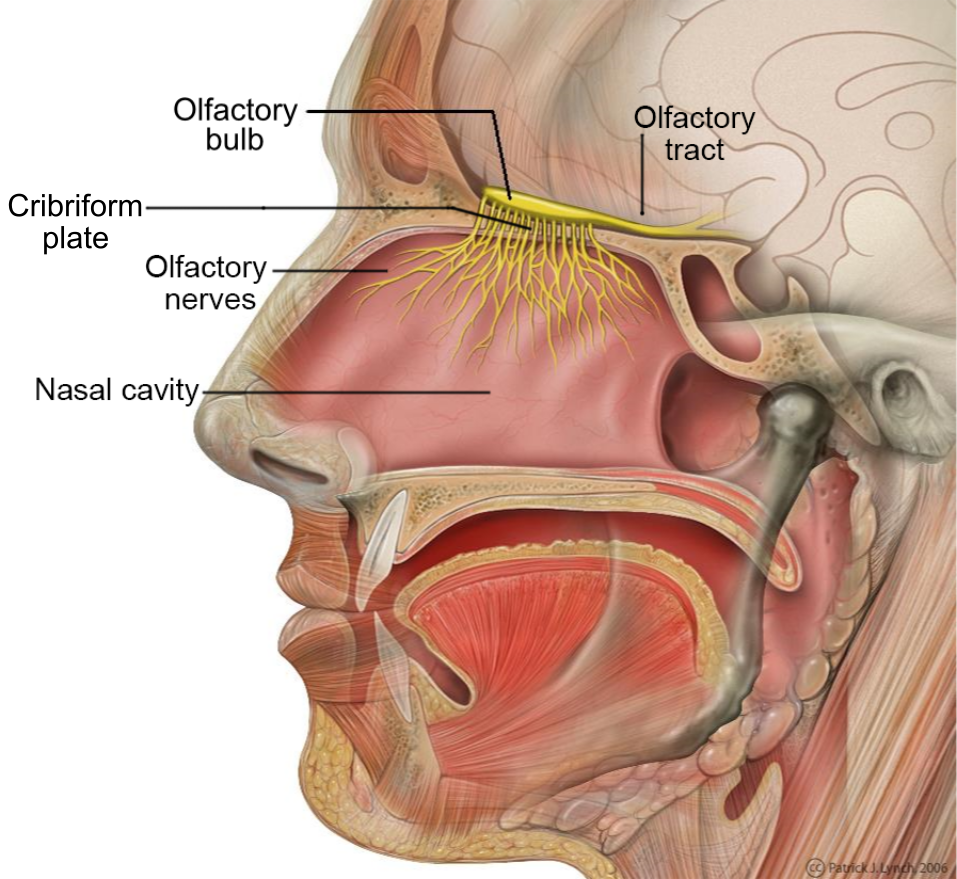 The patient had a history of intracranial hypertension. Intracranial hypertension develops as a result of increased pressure from CSF. Treatment involves the use of shunts to drain the excess fluid around the brain.
However, in the patient this resulted in the formation of an encephalocele, that is, the brain's lining protruded into her nose. Thus, making it susceptible to rupture. The defect would have gone unnoticed had it not been for the nasal swab test.
Doctors at the University of Iowa Hospital performed an endoscopic surgical repair on the patient to repair the defect. She has since recovered successfully.
Are Nasal Swab Tests Dangerous for All?
The case report states the patient's preexisting condition contributed to the injury. Therefore a nasal swab test poses no danger to those with normal nasal anatomy.
However, experts suggest alternate testing methods for patients with a history of sinus or skull base surgery. Despite it being a rare occurrence, Dr. Walsh emphasized the need for better testing protocols and high-quality training to avoid any such events in the future.
Reference:
Sullivan CB, Schwalje AT, Jensen M, et al. Cerebrospinal Fluid Leak After Nasal Swab Testing for Coronavirus Disease 2019. JAMA Otolaryngol Head Neck Surg. Published online October 01, 2020. doi:10.1001/jamaoto.2020.3579