The 8th Multi-Level CTO Course is an open opportunity for interventional cardiologists worldwide. This course includes didactic and practical lectures, with simultaneous live cases, related to the topics covered during each session. This course aims to bring together all the passionate operators in one place, from beginners to experts in a climate of openness and congeniality. Occasional and regular CTO operators will find this conference to be an opportunity to strengthen their skills and continue their progress in learning new strategies tailored to their level.
When & Where?
The 8th Multi-Level CTO Annual Course is an in-person event that expects a gathering of 700 attendees. The language of conference delivery is English for wide-end understanding. This conference will take place in Nice, France from June 29th to July 1st at Hyatt Regency Nice Palace of the Mediterranean.
Aim of Conference
In this world-recognized conference, cardiologists from around the world will speak about CTO PCI. On the first day, speakers will talk about CTO PCI basics in antegrade and retrograde approaches. This will also include live cases of simpler CTOs. The second day will focus on the basic antegrade dissection re-entry and CTO guidance. Finally, on the third day, the speakers will discuss the most challenging cases of the course. Throughout the three-day conference, the attendees and speakers will interact about the latest interventional cardiology. The conference organises a pre-course meeting on Wednesday, June 28th. The conference mainly focuses on CTO PCI, retrograde and antegrade dissection re-entry advanced strategies and management of complications.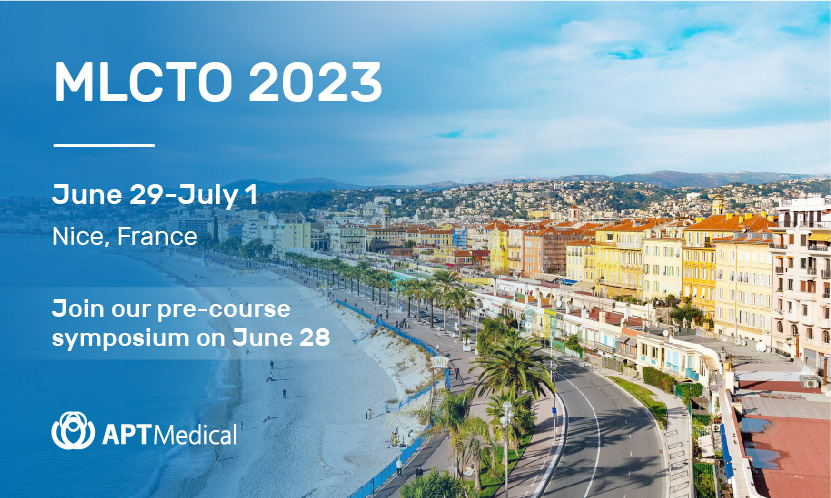 Networking & Socializing
8th Multi-Level CTO Annual Course in a CME-accredited conference that provides the latest education about advancements and innovations. This is your chance to indulge in the knowledge-packed environment with the best cardiologists in town. On Thursday, June 29th, socialize at the Gala Dinner at the Castle Place at 8 PM.