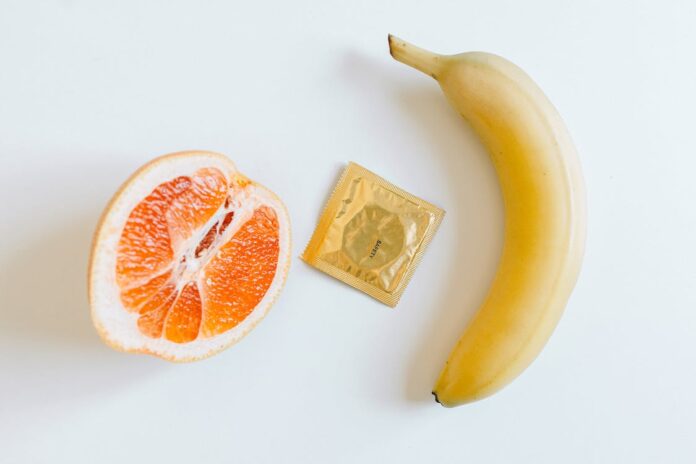 Monoclonal antibodies are being tested as a method of contraception and STIs. They are inserted directly into the vagina through a dissolvable film.
Also called "plantibodies", these monoclonal antibodies are produced using plants and tobacco. The researchers aim to use them against sperm cells, herpes, and HIV. Furthermore, the researchers are also testing the STI-preventive and contraceptive functions of the antibodies separately with the aim to combine them eventually.
In 2021, a study conducted on Human Contraception Antibody (HCA) showed that sperm can immobilize and clump within 15 seconds. However, it remains active in vaginal conditions for up to 24 hours.
A phase trial conducted in 2021 by some of the researchers from the previous study tested how safe anti-HIV and herpes antibody films are in humans. They found that it was "generally safe" and well tolerated without any adverse effects recorded.
Moreover, the monoclonal antibodies are supposed to target HIV-1, HSV-1, and HSV-2. Additionally, the antibody levels peaked one hour after the film insertion. However, elevated levels were present even after 24 hours. The films did not affect vaginal pH either.
The author of the study Deborah Anderson said,
The team is further looking into using antibodies as a lubricant.
Matt Geib, PhD student said,
According to Anderson, another clinical trial on the contraceptive antibody film will be conducted on human couples. It will be set to be published soon.