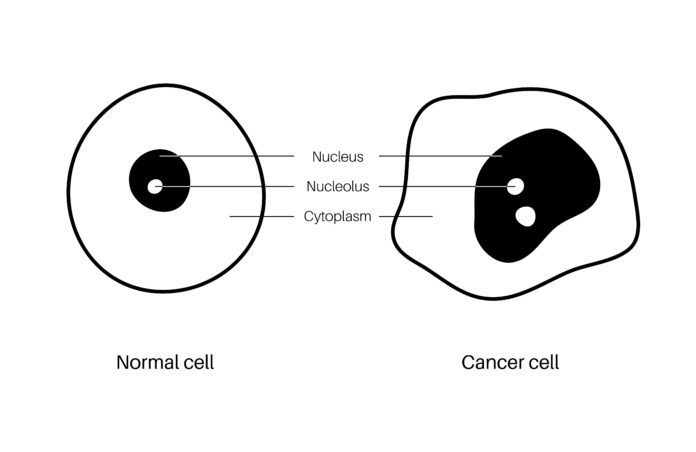 This case report is based on an unusual presentation of a subaxillary mass in a 32-year-old woman. The patient reported having the mass for seven months. She had no other symptoms. The mass was the size of an egg, however, it increased in size with time.
She was misdiagnosed with a supernumerary breast for which she was on treatment for six months. However, she showed no improvement. Eventually, she stopped taking the drugs because they were ineffective. When the mass increased further in size, she consulted a thoracic surgeon. Her physical examination confirmed the presence of an elastic and movable lump in the right subcutaneous subaxillary region. Furthermore, the CT chest revealed a soft tissue tumour in the thoracic wall of the right axilla. Ultrasound determined the dimensions of the mass which were 78mm x 48 mm. Moreover, the mass was hypoechoic.
All the other examinations were normal, which also included complete blood count and tumour markers levels.
The surgical resection of subaxillary mass
The treatment plan involved surgical resection of the mass. The surgery had a good prognosis and the mass was sent for a histopathological examination. Morphologically, the tumour was a type B1 thymoma. There was no invasion of fat tissue around it. Therefore, the stage was Masaoka I.
The patient was discharged a week later. A follow up after six months showed no signs of recurrence. The patient was completely healthy and tumour-free.
Thymomas and their origin
Normally, the thymus develops from the third and fourth pharyngeal pouches. Later, it descends behind the sternum. Ectopic thymomas develop along this pathway. They can be present in the neck, thyroid, supraclavicular region, lung, mediastinum, or pleura. but the middle mediastinum is the most common position. This case report presented a chest wall thymoma. Chest wall thymomas are difficult to diagnose but once diagnosed, the definitive treatment is surgery.