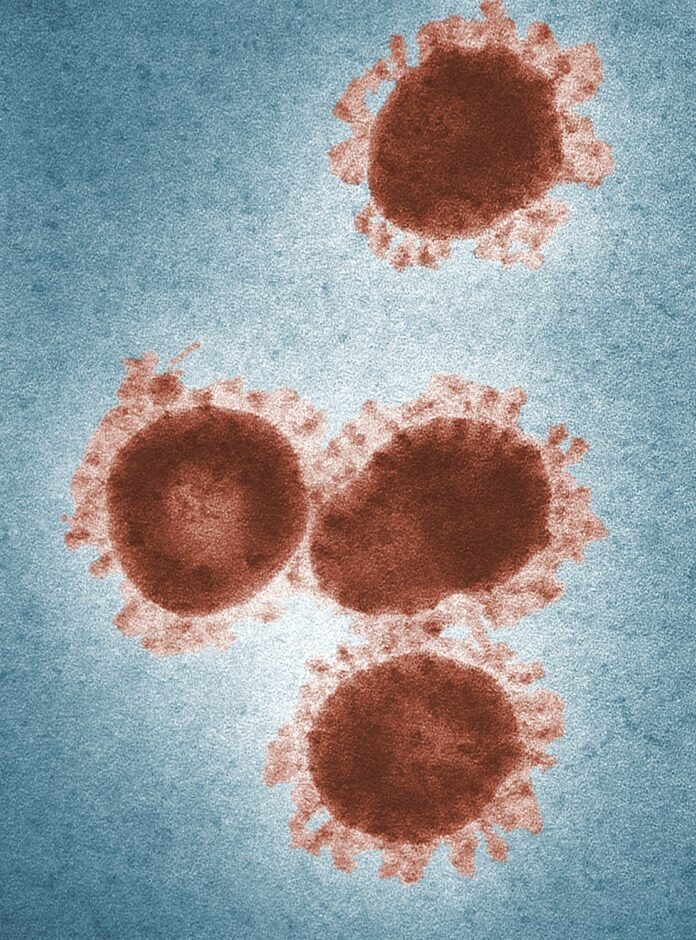 According to WHO (World Health Organization), a person tests positive for Middle Eastern Respiratory Syndrome Coronavirus (also known as MERS or MERS-CoV).
The case was seen in Al Ain, a city in Abu Dhabi, the capital of the United Arab Emirates. However, the source of the infection is still unclear.
The 28-year-old male patient was admitted to the hospital on 8th June and was diagnosed with MERS on 23rd June. The doctors did a polymerase chain reaction (PCR) test to confirm the diagnosis for which the results were positive. The male patient wasn't a healthcare worker or citizen of the UAE based on the details given by WHO about him.
Everyone who had contacted the patient at healthcare facilities went under screening and testing for MERS. However, all the results were negative. A total of 108 people had come in contact with him.
What is MERS?
The cause of MERS is coronavirus but it is not related to or the same as the one that causes COVID-19, SARS-CoV-2. It is a respiratory disease usually and the symptoms are fever, shortness of breath, and cough. However, some cases can also lead to pneumonia or gastrointestinal problems; it can be either or both.
The evidence says that camels in the Middle East are the primary source of the virus. However, it can also spread from one person to another. The latest case that has been reported by WHO is through contact with dromedary camels or other camel products. The source of the infection is not clear.
The first time MERS was identified was in 2012 in the Middle East. Moreover, it is still commonly reported here. Since the discovery of MERS, notable outbreaks have been seen. However, before this case, the last one was reported in the UAE in November 2021.
The most severe outbreak of MERS was seen in 2012 and since then to 2020, 2,566 cases and 882 deaths were reported by WHO. According to the statistics, the fatality rate is approximately 34%, which is very high.
WHO says,
The majority of the cases in 2012 were seen in South Korea, Iran, Qatar, Oman, UAE, Jordan, and Saudi Arabia. Moreover, five cases had been recorded in the UK with three deaths. Whereas two cases and zero deaths were reported in the US.