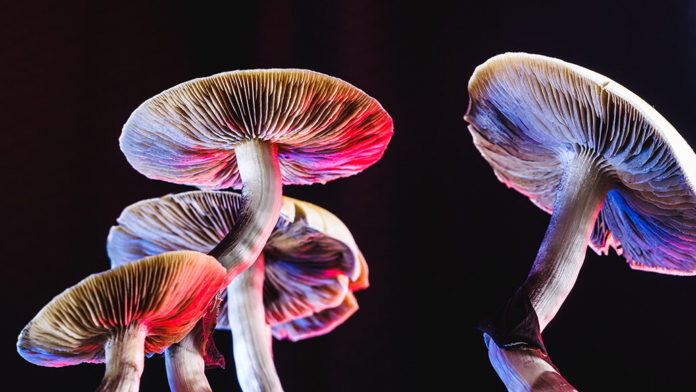 Fungus was found growing in man's veins after he injected himself with magic mushroom tea for his ongoing battle with bipolar disorder.
His family rushed him to the ER after he developed serious adverse effects of administering the tea concoction.
The fungus was growing in his blood and feeding on him.
Magic mushrooms, also known as Psilocybin mushrooms are but one example of hallucinogenic compounds that can help with mental illnesses. However, it should only administered under the supervision of a trained physician and never be injected into the veins. Perhaps this unidentified man was unaware of the contradiction. And nearly died after injecting magic mushroom tea into his veins.
The 30-year-old man injected himself with the tea, hoping that it would help cure his bipolar disorder. However, it only made things worse for him. He came to the hospital disoriented and in an incoherent state with multiple organ failure. Lab work revealed Psilocybe cubensis in his bloodstream. Later, on questioning, he told the doctors that he injected magic mushroom tea into his veins.
Doctors found that the fungus had started growing in his veins, adversely effecting many parts of his body. Initial treatment included antibiotics and anti-fungal medicines for treating infection. He had an uneventful recovery.
Such incidents occur often because of a lack of public awareness about hallucinogenic drugs. Magic mushrooms are generally considered safe if boiled in tea, eaten dried, crushed or if added to other foods in the form of a powder. The hallucinogenic compounds triggers a state of euphoria. Although, ingesting the mushroom can be harmful, especially if it is the poisonous kind. Otherwise the mushrooms are safe and legal to use in many states in the U.S.
References
Man nearly dies after injecting magic mushroom tea into his vein https://medicalxpress.com/news/2021-01-dies-magic-mushroom-tea-vein.html