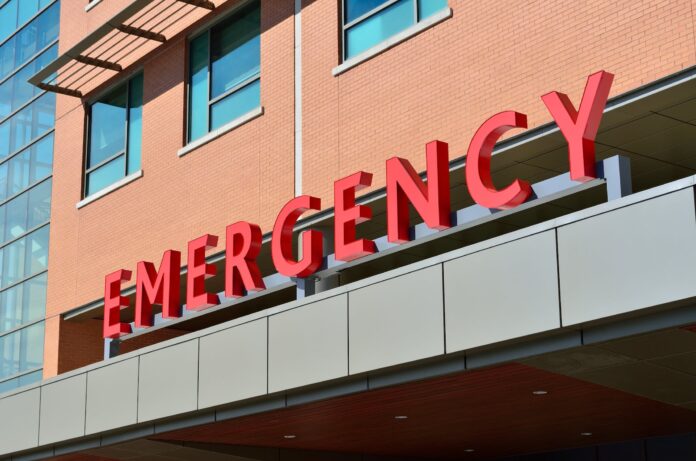 A patient went partially blind after the doctors missed his stroke. The 75-year-old man said that the experience changed him from a social and outgoing person to a person living in fear. The reason was the negligence of healthcare workers.
He visited the GP with a complaint of dizziness, numbness in one of his feet, and dizziness. He had suffered a stroke and should have been taken to the hospital immediately. But the doctors missed the signs and made a diagnosis of "dropped foot", requesting an MRI. Moreover, because of an administrative error, the referral and scan did not happen.
A month after the visit to the GP, the man developed a building headache, and his vision diminished. He went to an ophthalmologist, who gave him a specialist's referral.
The man had suffered another stroke, and his private scans also confirmed that he had his first stroke a month earlier.
Loss of Vision
The man lost his vision in the right eye, which, although it could have been permanent, returned after eight weeks. His daughter described the experience as "horrendous" and launched a complaint to the PHSO (Parliamentary and Health Service Ombudsman).
His daughter said,
She further added,
According to PHSO, the initial symptoms were problems with the nerve, brain function, and spinal cord. And the doctors should have suspected a stroke right away, sending him to the hospital. Doing that would have avoided the stroke and loss of vision.
Ombudsman said,
GP surgery apologized for the negligence and assured improvements will be made to prevent this in the future.