Annual South Beach Symposium is LiVDerm's main LIVE cornerstone event. This educational event will address both medical and aesthetic dermatology. In this LIVE CME meeting, the speakers and attendees will delve into all dermatologic education updates. They will talk about therapeutics, devices, and much more. Medical students and young doctors are aware of the challenges in correctly diagnosing and promptly treating skin conditions in different skin types. Speakers will especially resolve this challenge by highlighting strategies to deal with patients with multiple skin conditions and skin types.
Theme of Conference
Moreover, South Beach Symposium (SBS) features live patient demonstrations which are the most requested sessions at SBS every year. The prime theme behind LiVDerm's Annual South Beach Symposium 2022 is Revolutionizing Dermatology. Furthermore, the symposium also includes a cutaneous oncology symposium, a hair restoration track, and device demonstrations. It also provides live patient injections, a cadaver lab workshop, a hyperhidrosis spotlight and a skin of colour symposium!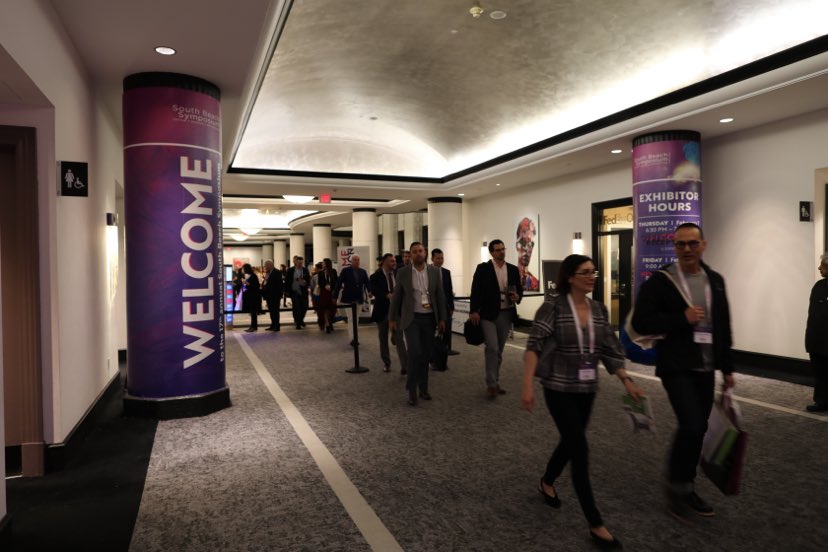 How to Register?
LiVDerm's Annual South Beach Symposium celebrates its 20th anniversary this year in 2022! This symposium is going to be held on 11-14th August 2022 at Loews Miami Beach Hotel – in Miami Beach. It is a live event that warmly welcomes dermatologists and health care practitioners who treat dermatologic conditions. NP, PA, RN, and Allied Health Practitioners whether in the clinical dermal setup or aesthetic space, can both gain a lot from this dermatology-oriented symposium. The event can accommodate 400-500 attendees. You can also become a part of this symposium by registering here! For excellent delivery of experience and knowledge, English remains the mainstay language.
Aesthetic & Clinical Skills
This skin-concentrated congress primarily focuses on the proper treatment of dermatologic patients and patients with skin of colour. The dermatologists believe both aesthetic and clinical dermatology is incomplete without a firm grasp of facial anatomy skills. Having said this, they are eager to help you sharpen your facial anatomy skills so you can inject patients properly for facial injections and toxins and provide body contouring.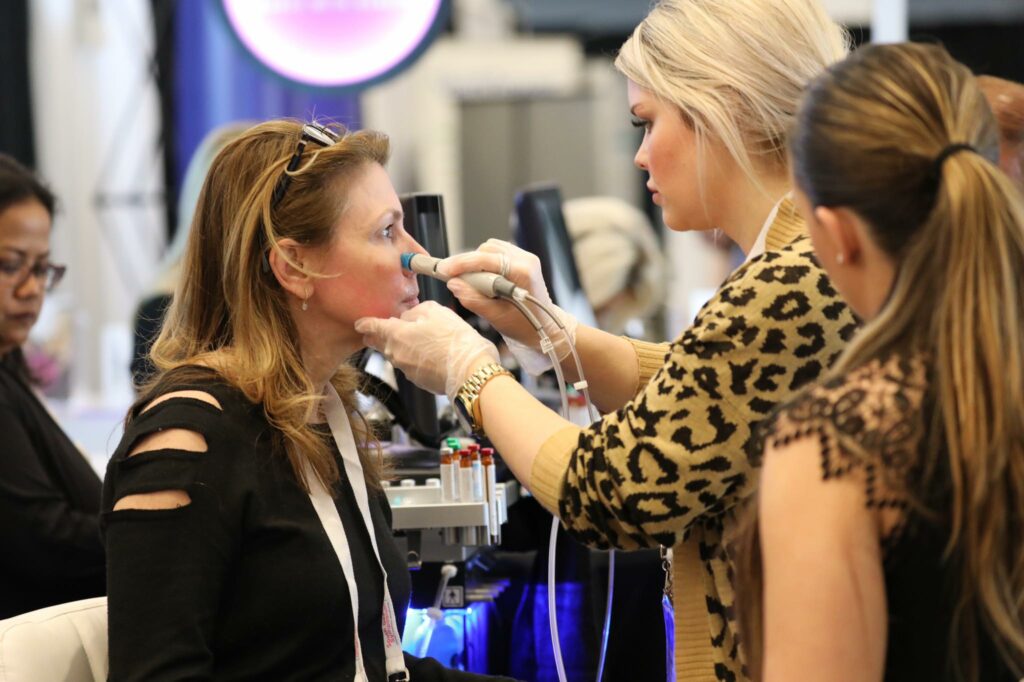 In this interactive and highly engaging symposium, the organisers believe attendees will definitely update their clinical skills and revolutionize their dermatology speciality. Apart from the workshops and demonstrations, more fun time awaits at the VIP Faculty Dinner Reception. Above all, LiVDerm's Annual South Beach Symposium is a CME accredited meeting. This symposium provides nurses' credits as well.