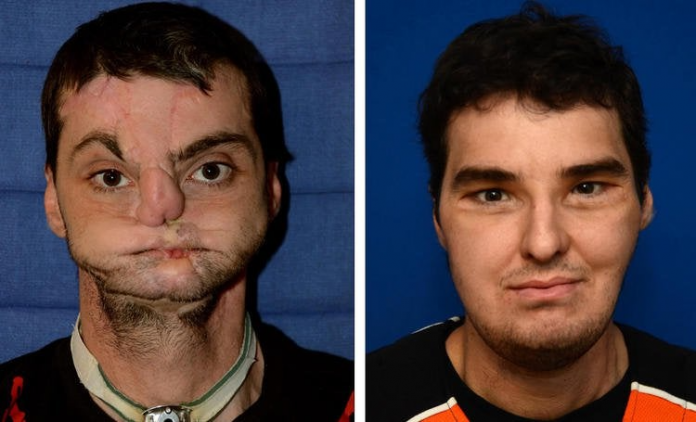 Facial transplant is a complex surgical field reserved for groups of patients that have suffered devastating facial deformity.
Similarly, the deformity cannot be reconstructed using traditional techniques.
It includes transplantation of multiple tissue types, including skin, muscles, bones, cartilage, tendons, ligaments, blood vessels and nerves.
In 1997, Richard Norris suffered a facial shotgun injury. Richard accidentally shot half of his face during a drunken argument with his mother. The accident left his entire face disfigured. He had undergone 20 major reconstructive procedures with two separate free tissue fibula transfers to his maxilla and mandible. Despite the countless surgeries, he lived with a hideous face for over a decade.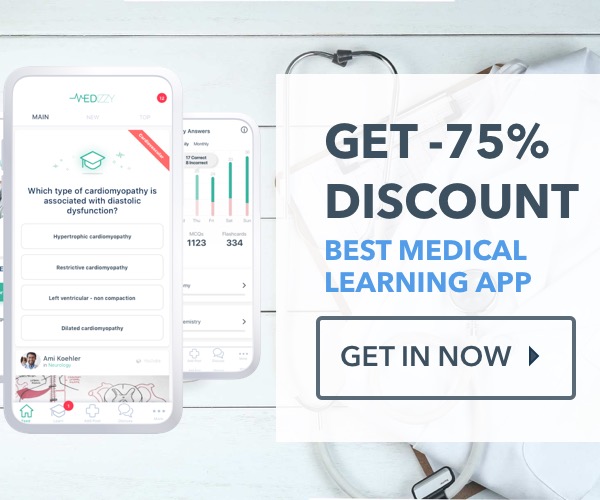 However, in March 2012, a matching 21-year-old male donor with irreversible traumatic brain injury was identified.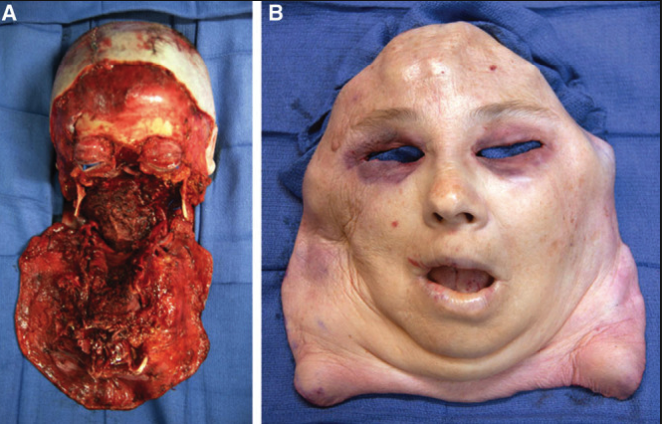 The face transplantation surgery went on for 36 hours and was one of the most extensive surgeries of its kind. The procedure included transplantation of facial tissue from the scalp to the base of the neck, a portion of the tongue, upper and lower jaw, including transplantation of the teeth.
According to the lead surgeon of the procedure, the facial transplant did not leave many evident incisions because there was so much facial tissue, the incisions were further back and less visible. After the shotgun accident, Richard was publicly ridiculed and suffered suicidal thoughts for fifteen years. However, now, at 39, he has no regrets since life has taken a turn for the better for him.
References
Sosin, M., & Rodriguez, E. D. (2017). Facial Transplantation. In Maxillofacial Surgery (pp. 636-649). Churchill Livingstone.