14oct1:00 AM12:00 PMWorld Diabetes Day (WDD) Event Organized By: The International Diabetes Federation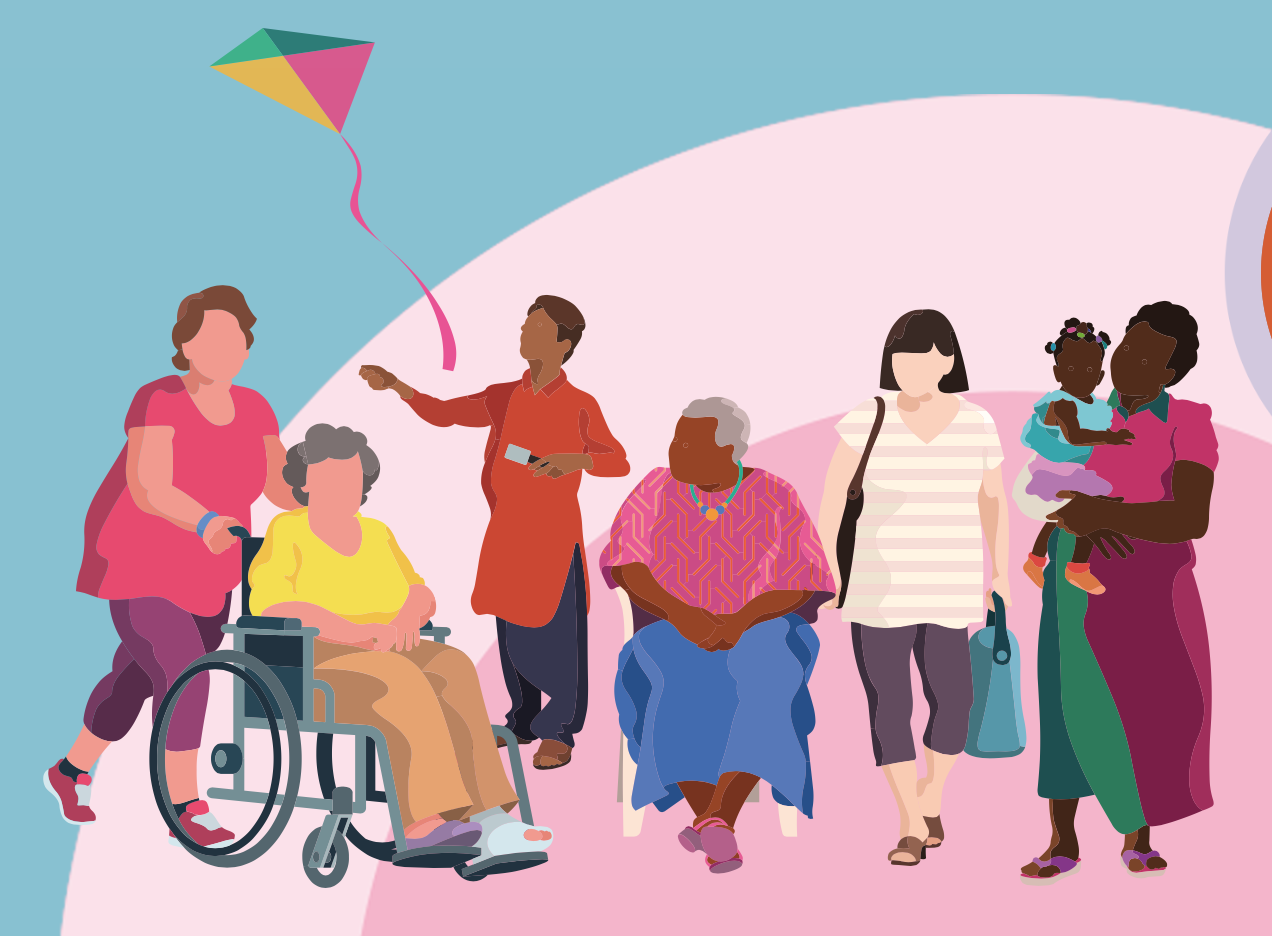 Event Details

World Diabetes Day (WDD) was created in 1991 by IDF and the World Health Organization in response to growing concerns about the escalating health threat posed by diabetes. World Diabetes Day became an official United Nations Day in 2006 with the passage of United Nation Resolution 61/225. It is marked every year on 14 November, the birthday of Sir Frederick Banting, who co-discovered insulin along with Charles Best in 1922.

WDD is the world's largest diabetes awareness campaign reaching a global audience of over 1 billion people in more than 160 countries. The campaign draws attention to issues of paramount importance to the diabetes world and keeps diabetes firmly in the public and political spotlight.

The World Diabetes Day campaign aims to be the:

Platform to promote IDF advocacy efforts throughout the year.
Global driver to promote the importance of taking coordinated and concerted actions to confront diabetes as a critical global health issue
The campaign is represented by a blue circle logo that was adopted in 2007 after the passage of the UN Resolution on diabetes. The blue circle is the global symbol for diabetes awareness. It signifies the unity of the global diabetes community in response to the diabetes epidemic.

Every year, the World Diabetes Day campaign focuses on a dedicated theme that runs for one or more years. The theme for World Diabetes Day 2020 will be communicated in the first quarter of 2020.
Time

(Wednesday) 1:00 AM - 12:00 PM
Organizer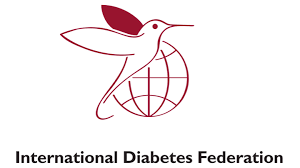 The International Diabetes FederationThe International Diabetes Federation (IDF) is an umbrella organization of over 240 national diabetes associations in 168 countries and territories. It represents the interests of the growing number of people with diabetes and those at risk. The Federation has been leading the global diabetes community since 1950. IDF's mission is to promote diabetes care, prevention and a cure worldwide. IDF is engaged in action to tackle diabetes from the local to the global level ― from programmes at community level to worldwide awareness and advocacy initiatives. The International Diabetes Federation is divided into seven regions, with the aim of strengthening the work of national diabetes associations and enhancing the collaboration between them. The Federation's activities aim to influence policy, increase public awareness and encourage health improvement, promote the exchange of high-quality information about diabetes, and provide education for people with diabetes and their healthcare providers. IDF is associated with the Department of Public Information of the United Nations and is in official relations with the World Health Organization (WHO).