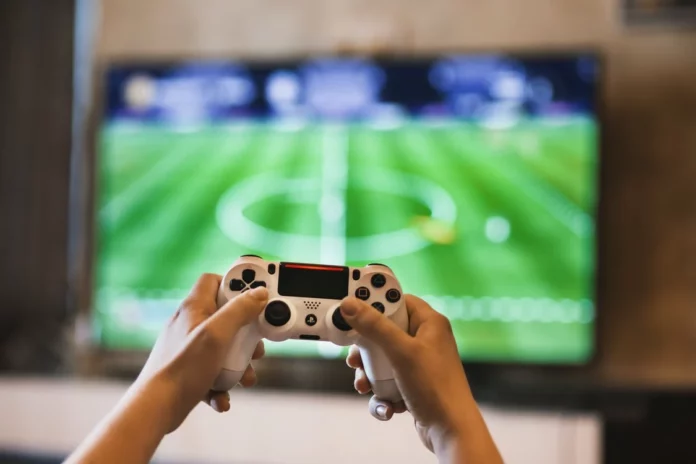 Life-threatening cardiac arrhythmias can be precipitated through electronic gaming in susceptible children. Especially those whose predisposition may not have been recognized previously based on the report in Heart Rhythm. An uncommon yet distinct pattern was documented among children who become unconscious while playing video games.
The lead investigator Claire M. Lawley, MBBS, PhD explained,
Identification of Unconsciousness During Electronic Gaming
A systematic review was done by the investigators. Initiating a multisite international outreach effort for the identification of cases of children with sudden unconsciousness during electronic gaming.
They found that war games were the biggest trigger among the twenty-two cases they studied. Furthermore, some of the kids died after cardiac arrest. Additionally, the diagnosis of several conditions linked with heart rhythm put the kids at continuous risk.
The most common underlying causes were CPVT (Catecholaminergic polymorphic ventricular tachycardia) and LQTS (congenital long QT syndrome) types 1 and 2.
Moreover, a high prevalence of 68% was seen in the incidence of relative genetic variants in patients with significant familial implications. Additionally, in some cases where children lost consciousness during video games had a family history of heart rhythm problems.
Dr. Lawley said,
Adrenergic stimulation was seen, and it was linked with the electronic gaming environment. Posing it to be a pathophysiological basis of the phenomenon. Furthermore, electronic gaming is not a safe alternative to outdoor sports and many of the patients were in excited states during the cardiac incidents. It was either because they lost the game, won, or engaged in conflicts during the game.
Co-investigator Christian Turner added,
Co-investigator of the study Jonathan Skinner further said that though this phenomenon isn't common, it is prevalent.