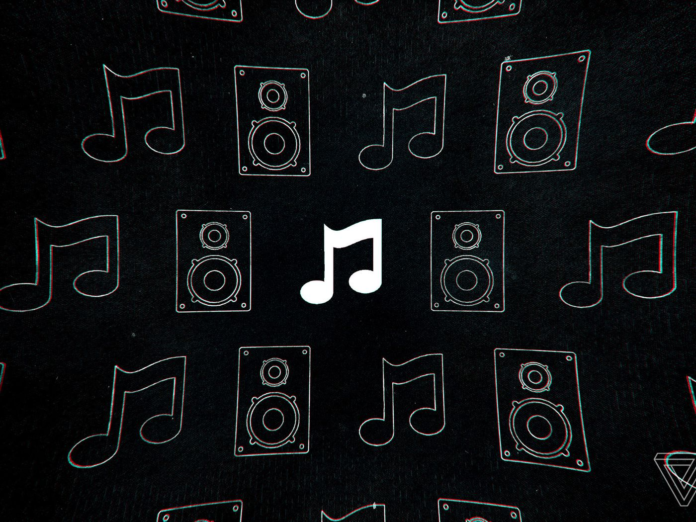 Doctors heard music playing loud and clear while checking a man's pulse with a handheld doppler.
Mark Twain once said that "truth is stranger than fiction". Something said centuries ago, nowhere is more obvious than the field of medicine. Where basically everything can be unbelievably bizarre. Such as this case where doctors heard music while checking a man's pulse. A 65-year-old man presented to the hospital after a fall caused a dislocation of his right hip. The patient's medical history revealed that he had previously undergone total arthroplasty of both hips. He endured no other injuries from the fall.
For further examination, doctors used a handheld device to assess the pulse in his feet. When doctors placed the probe on the dorsalis pedis of either foot, loud and clear music played from the device's speaker, as though someone had turned the radio on. The music played every time while assessing the pulse. What's more, the music was audible even when doctors used an alternate handheld doppler device. However, the music didn't play when the same Doppler was used on the hospital staff members.
The only rational explanation to this bizarre event is that the Doppler may have picked up a radio signal being received by one or both of the prosthetic hips. In addition, the radio signal could have also been picked up by other equipment in the room, such as the hospital bed. However, this wasn't the case.
In case of anything unusual with the equipment. The engineering department is put to work to check for faulty equipment. In this case, the engineers didn't identify any faulty equipment. Eight months later, the patient is doing well with no further falls.
Fun fact: The app Shazam identified the song as "Gracias Por Tu Amor" by Banda El Recodo De Cruz Lizárraga (see video).
References
Hearing Music while Checking a Pulse https://www.nejm.org/doi/full/10.1056/NEJMicm1911324