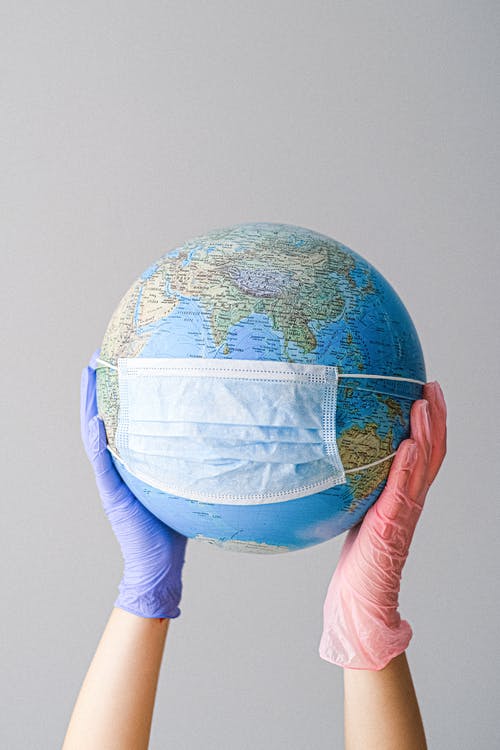 Technology that can rapidly differentiate between the current and future COVID variants
Researchers at MIT, Harvard, and Princeton University have developed a CSPIR based technology, which can differentiate between the COVID variants. For example, delta, omicron, and other variants, in addition to respiratory viruses and the flu.
mCARMEN Method
The team used the mCARMEN methods when the omicron surge began in December 2021. Through it, they got a provisional look based on the rising prevalence of the variant in Massachusetts. Moreover, emphasizing the results, the researchers of MDPH (Massachusetts Department of Public Health shared the information with the state hospitals. It guided better treatment options for the patients.
mCARMEN was designed by adapting CARMEN and the CRISPR based technology for diagnosis from the year 2020. It made the design faster, sensitive, and could also be implanted easily in clinical or surveillance labs. The goal is to use this platform for the optimization of future outbreaks of COVID or other pathogens.
Co-senior author Cameron Myhrvold said,
Moreover, the first author of the study, Nicole Welch added,
Refined Technology
Since the original CARMEN platform needs manually intensive workflow, the researchers refined the technology, making it clinically useful against public health threats. For example, the emergence of the new variants. It can detect variants and viruses quickly.
Furthermore, they also streamlined the greater sensitivity workflow, to detect pathogens in samples with less genetic material.