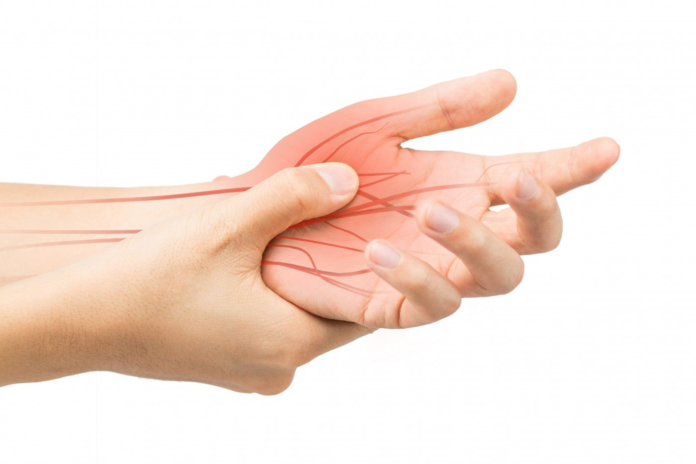 Patient with CMT-associated deafness successfully treated with cochlear implant.
This article describes the case of a 70-year-old male patient with Charcot-Marie-Tooth disease. She was referred to the hospital for asymmetric sensorineural hearing loss. And deafness in the left year with a history of 15 years. Initially the patient was using a bilateral hearing aid, however, because of progressive audiometric decline, he stopped using the hearing aid. Doctors performed an audiometric testing which confirmed the presence of moderate-to-severe sensorineural hearing loss in the left ear.
Charcot-Marie-Tooth Disease (CMT)
CMT is a group of disorders, clinically and genetically heterogenous that affect the peripheral nervous system. The disease presents with profound sensorineural hearing loss because of a disruption of synchronous activity of cochlear nerve.
Doctors advised a left-sided cochlear implant using conventional length lateral wall electrode. The electrodes were fully inserted and introduced without any resistance. According to an intra-operative device testing, the impedance level was normal throughout the array. However, auditory potentials evoked electrically were absent on all electrodes. Doctors activated the cochlear implant 3 weeks after surgery and the patient reported having excellent access to sound. The patient showed good progress at each follow-up visit. In addition, his speech perception showed improvement from 0% to 32% after seven months. Similarly, the patient reported subjective benefit and consistent usage of the device at his 18-month follow-up.
References
Cochlear Implantation in Charcot-Marie-Tooth Disease: Case Report and Review of the Literature https://www.ncbi.nlm.nih.gov/pmc/articles/PMC5892247/