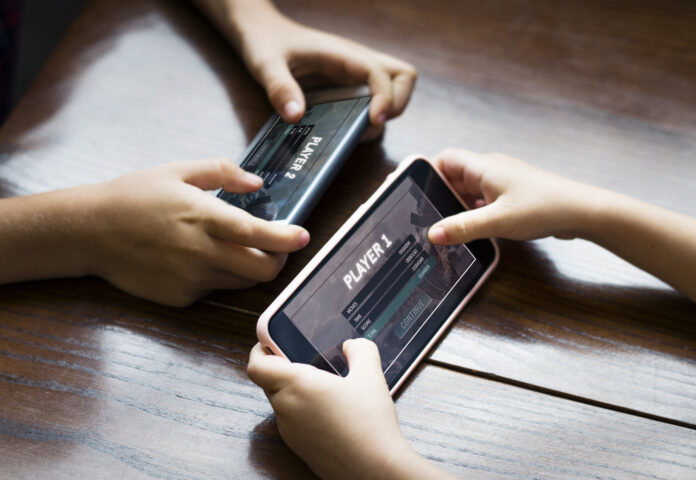 In the modern era, a steady rise has been seen in video game addiction. This addiction has led to a variety of health problems including muscle pain, joint pain, and mental health issues. Candy Crush is one of these popular video games, that is played by both the young and the elderly.
A 29-year-old from California reported restricted movement and pain in the left thumb. When the doctors inquired further, he confessed to playing Candy Crush non-stop for 6 weeks!
Delay in presentation
According to the young man, he did not feel any pain for the first few weeks. The doctors linked this to the addiction to such games, possibly due to the release of natural painkillers in the body.
"We need to be aware that certain video games can act like digital painkillers."

DR. ANDREW DOAN, A CO-AUTHOR OF THE CASE REPORT AND HEAD OF ADDICTIONS RESEARCH AT THE NAVAL MEDICAL CENTER SAN DIEGO.
Investigations reveal tendon rupture
The doctors performed an MRI of the patient's hand to find the underlying cause. The report revealed a tendon rupture which was limiting the movement of the thumb and causing pain.
According to the doctors, this type of rupture would commonly cause pain prior to the rupture. However, due to the euphoric effects of playing the game, the young man did not experience the pain immediately.
"People should try to limit gaming to about 30 minutes a day. Studies show that about one hour or less of video gameplay a day can have social and emotional benefits, but too much gaming can have the opposite effect"

DR ANDREW
Surgery
The doctors repaired the ruptured tendon and his symptoms subsided.
Video games: treatment for pain relief?
This case shows that addiction to games can mask the pain caused by injury in the body. Therefore, video games may be able to play a role in the treatment of pain as an alternative to painful or invasive procedures. Furthermore, they may also be used when medications cannot be tolerated or are refused by the patient.