In an exciting discovery, honeybee venom has been found to destroy aggressive breast cancer cells while sparing the unaffected cells.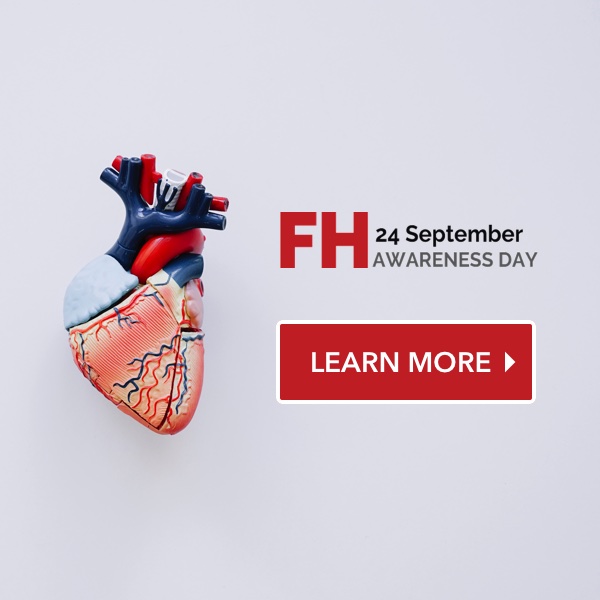 A team of Australian scientists at Harry Perkins Institute of Medical Research collected venom from 312 honeybees and bumblebees. The effect of the venom was then tested on different clinical subtypes of breast cancer. 
2.1 Million Women Affected by Breast Cancer Each Year
Breast cancer is the most common cancer in women all over the world. According to the World Health Organization (WHO), 15% of all cancer deaths among women in 2018 were due to breast cancer.
While there are many subtypes, Triple-Negative Breast Cancer (TNBC) is believed to be the most aggressive of all and, accounts for 10-15% of all breast cancer cases. Combination therapy is usually used to treat this form because it does not respond to hormonal therapy. It, therefore, carries a poor prognosis and, compared to other forms is more likely to recur.
HER2-positive is another subtype that is most common out of all and is highly aggressive.
Melittin – Active Ingredient of Honeybee Venom
According to the study published in Nature Precision Oncology, melittin was isolated and administered along with chemotherapeutic agents to mouse models in a lab setting. The combination was found to be extremely successful in selectively killing TNBC and HER2-Positive cancer cells.
Melittin was also seen to induce apoptosis in cancer cells.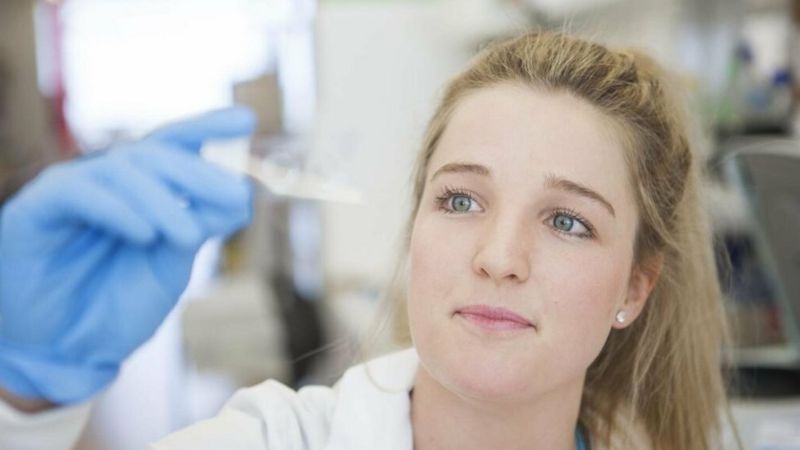 According to Dr. Duffy, one concentration of the venom was found to kill cancer cells within an hour. However, as the dosage levels were increased, toxicity to the surrounding healthy cells was also seen to increase.
Apitherapy – Use of honeybee products
Honeybee products such as pollen, honey, and venom have been used medicinally by humans for thousands of years. However, apitherapy is still an emerging field and researchers believe it has the potential to significantly impact the economic aspects of cancer research. 
Using melittin in combination with other anti-cancer therapies can have a huge impact on the treatment of aggressive and hard-to-treat cancers. More cost-effective treatments, especially for low socioeconomic communities could potentially be developed. 
Is There a Future for Honeybee Venom?
However, some researchers are skeptical about its use in humans. Professor Alex Swarbrick, from the Garvan Institute of Medical Research in Sydney, believes it is much too early to concur whether the venom could work as effectively in humans. Further research is required before the venom can be considered as an anti-cancer drug.
Reference:
Duffy, C., Sorolla, A., Wang, E. et al. Honeybee venom and melittin suppress growth factor receptor activation in HER2-enriched and triple-negative breast cancer. npj Precis. Onc. 4, 24 (2020). https://doi.org/10.1038/s41698-020-00129-0