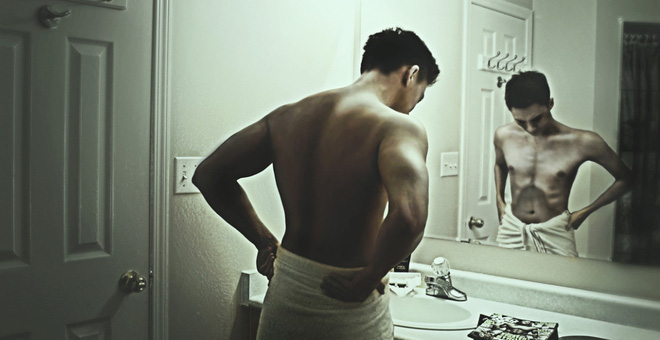 "MIRROR MIRROR ON THE WALL, WHO IS THE UGLIEST OF US ALL?"
"YOU AND YOU ONLY ARE THE UGLIEST OF ALL."
Each day we wake up and prepare to leave for our workplaces. We spend good time in getting ready and spend several minutes either appreciating our beautiful features or sulk at a few flaws. These flaws don't interfere in our daily routine nor does it torment us to make a big deal out of it. طريقة لعب البلاك جاك It might seem a naturally normal ritual for you. However, not everyone observes the same ritual as you do. There are hundreds of people who can't stand the thought of exhibiting their minor flaws and imperfections. موقع مراهنات This is categorized a mental condition called Body Dysmorphic Disorder.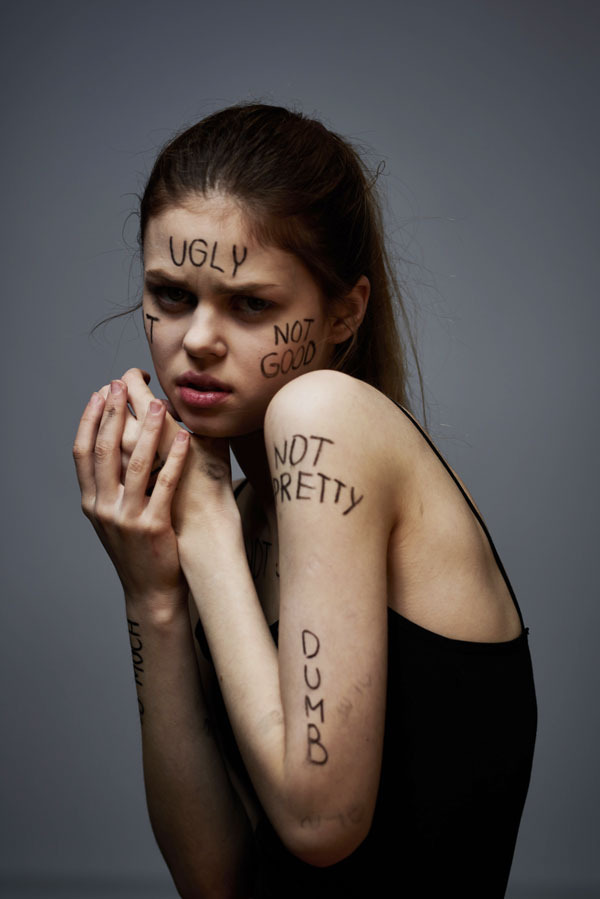 Body Dysmorphic
Disorder is a chronic mental condition which generally begins in teenage. In
this condition, the victim lives in his own imagination where he finds himself
quite ugly. He is attentive towards a non-existent or imaginative flaw which
compels him to be unpresentable. Body Dysmorphic Disorder also called Body Dysmorphia
is a long-term mental condition which is often due to a terrible historical
event or rarely due to genetic involvement. A child who is being bullied for
having a scar or being fat or skinny is prone to become victimized. No matter
how unnoticeable the scar is or how smart they look, the words from others
initiate a series of negative thoughts and end up affecting the child mentally.
After being arrested in this condition such individuals also observe Obsessive
Compulsive Disorders (OCD) and eating disorders as well. [1]
"THE MONSTER YOU SEE IN MIRROR DOESN'T DESERVE LOVE AND LIFE. KILL THIS MONSTER!" CHANTS THE VOICE IN A VICTIM'S HEAD. ربح المال من لعب الالعاب