Can you develop a macular pathology post Covid-19 vaccination? Well, let's find out!
A 27 year old female presented for ophthalmology evaluation. She complained of visual disturbances in her left eye following a dose of COVID-19 vaccine. العاب بوكر للكبار
The patient was a healthcare worker and had received her first dose of AstraZeneca on a priority basis quite recently. She developed flu-like symptoms immediately that resolved two days after her first dose administration. However, a paracentral scotoma dropped the anchor next. A scotoma is a portion of your visual filed where the vision is absent. It is also called a blind spot.
History and Examinations
The patient did not have a significant medical history. But, she did use oral contraceptives (combined desogestrel and ethinylestradiol).
On examination, the patient demonstrated a visual acuity of 20/20 which is normal. Doctors also performed perimetry to assess her field of vision. ربح المال من لعب الالعاب The examination revealed a paracentral scotoma in upper temporal quadrant of left eye of the patient. The intra-ocular pressure was normal and her eyes did not show any intra-ocular inflammation. تنزيل لعبة روليت
Fundoscopy Reveals a Macular Lesion
Fundoscopy of her left eye showed a tear-drop macular lesion nasally to fovea. Swept source optical coherence test (SS-OCT) confirmed this finding. SS-OCT also indicated a slight drop in platelets in the capillary plexus around the lesion. However, laboratory investigations for blood profile did not show any vaccine-induced thrombocytopenia. Also, C-reactive protein and antibodies against platelet factor 4 came in negative.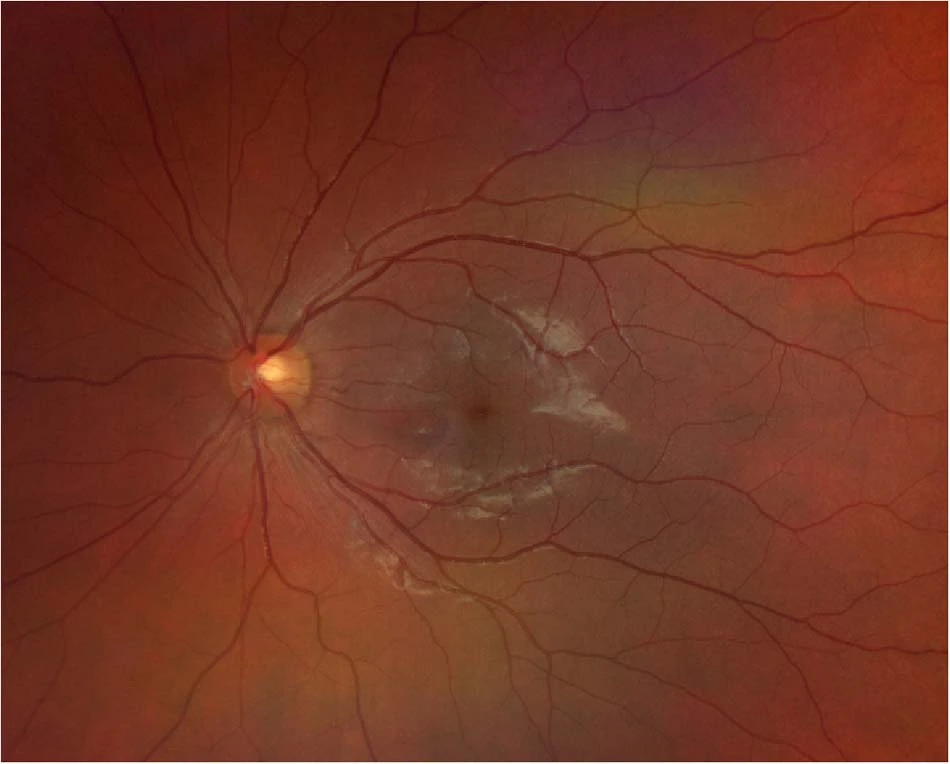 Diagnosis: Acute Macular Neuroretinopathy
The findings suggested that the patient had acute macular neuroretinopathy or AMN. Although we don't know the exact pathophysiology of AMN, we do know about its association with flu and oral contraceptives. This brings us to a COVID-19 infection and yes, people infected with coronavirus have developed AMN. This however, is the first documented case of AMN post Covid-19 vaccination.
References