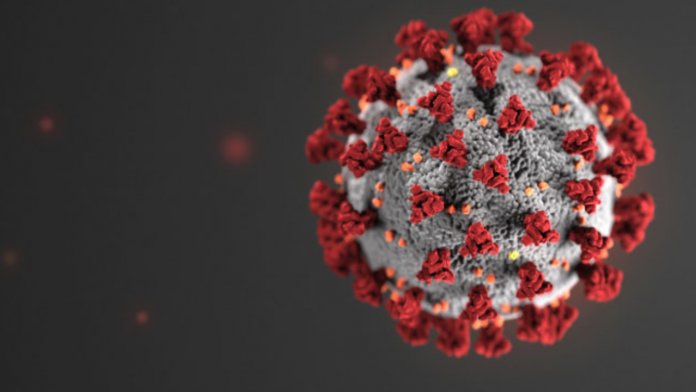 According to preliminary studies, an individuals ABO blood type is associated with differences in COVID-19 susceptibility. The study analyzed data of over 75,000 individuals and reported that compared to participants that tested positive of COVID-19, those who tested negative had ABO gene variant. However, the study has validity issues because of self-reported cases.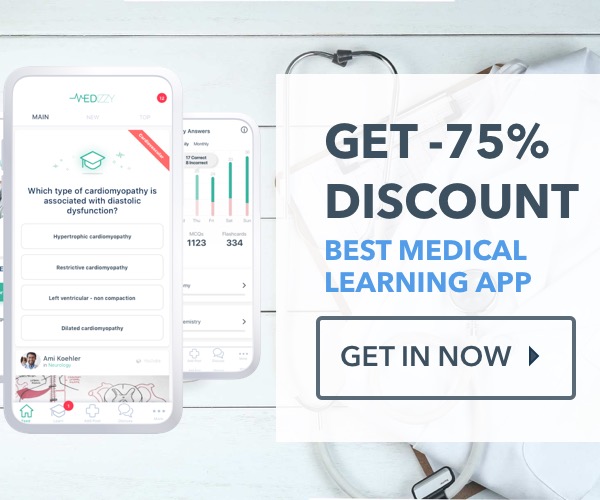 After analyzing over 750,000 individuals' data, the company states that when comparing the research participants who reported that they had tested positive for COVID-19 to those who tested negative, variants in the ABO gene were associated with a lower risk. A study by Zhao et al and another by Ellinghaus et al explored the role of ABO gene in COVID-19.
There are several studies that have shown that blood group could be an implication in susceptibility and severity of COVID-19. The study compared each blood group and estimated the risk of contribution against each of the others in the data of the enrolled patients. The dataset showed that the percentage of respondents that reported positive for COVID-19 was lower (1.3%) for participants with O blood type compared to A (1.4%), B (1.5%) and AB (1.5%) blood types.
Blood group O
Blood type O shows a protective effect against both acquiring the infection and patients being hospitalized for the infection. In the entire population, individuals with blood type O are 9% to 18% less likely to test positive for COVID-19, compared to other blood groups. Whereas, individuals with blood group O exposed to the infection were 13% to 26% less likely to test positive.
The research study is still ongoing in order to provide more insight into COVID-19 for the scientific community.
References
Ellinghaus, D., Degenhardt, F., Bujanda, L., Buti, M., Albillos, A., Invernizzi, P., … & Grimsrud, M. M. (2020). The ABO blood group locus and a chromosome 3 gene cluster associate with SARS-CoV-2 respiratory failure in an Italian-Spanish genome-wide association analysis. medRxiv.
Zhao, J., Yang, Y., Huang, H. P., Li, D., Gu, D. F., Lu, X. F., … & He, Y. J. (2020). Relationship between the ABO Blood Group and the COVID-19 Susceptibility. medRxiv.