The A4M Spring Congress 2023 is an annual event organized by the American Academy of Anti-Aging Medicine (A4M). This conference gathers the brightest minds and most influential voices in anti-ageing, longevity, and functional medicine. As the Academy's second-largest yearly conference, the A4M Spring Congress provides a platform to learn about the latest medical advancements. It is an opportunity to network with peers and explore cutting-edge solutions in the field
When & Where?
The 31st edition of the in-person event will take place at the Gaylord Palms Resort & Convention Center in Orlando, Florida, from 18-20 May, 2023. English is the official language for the delivery of the conference for better understanding and outreach. The forecasted number of in-person participants is between 2,000 and 2,500.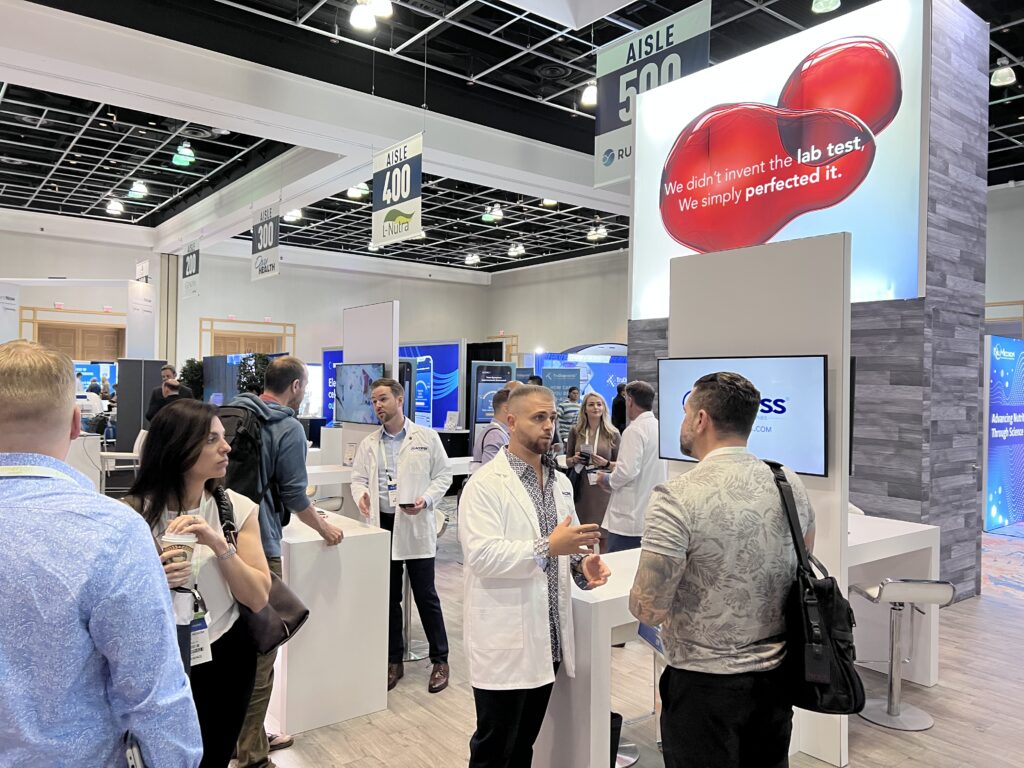 Aim of Congress
The A4M Spring Congress 2023 will highlight three core clinical areas central to contemporary medicine. Firstly an academic lecture about how to combat chronic inflammation to prevent and manage chronic disease and improve patient outcomes. It is followed by the importance of a comprehensive understanding of inflammation's systemic influence. This will talk about the widespread effects and intricate connections between biological systems. Lastly, there is evidence-based, targeted clinical protocols that solve the problems associated with inflammation and build sustained patient resilience.
Panel of Educators
A star-studded panel of 50 educators headlines this year's event. This includes internationally recognized keynote speakers Tom Rifai, MD, and John La Puma, MD. World-recognized leading health and longevity experts will follow the keynote speakers. The experts will deliver sessions on the advancements and best practices in functional medicine-based inflammation therapy. Among the featured speakers are notable names Jill Carnahan, MD; Vincent Pedre, MD; Robert Lufkin, MD; Deanna Minich, PhD; Andrew Heyman, MD, MHS and Mark Rosenberg, MD.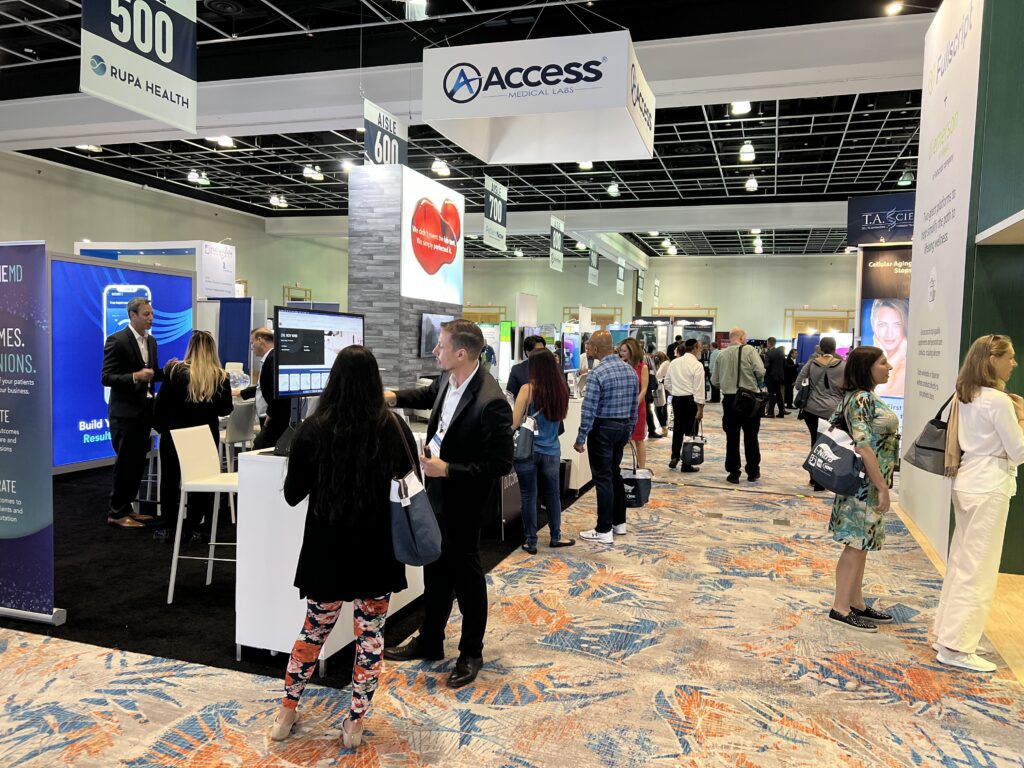 Topics in Discussion
The congress agenda will explore the pathways underlying chronic inflammation and disease. Also, it includes the systemic impact of prolonged inflammatory states and the biological systems they can threaten. Sessions will investigate the complex relationship between inflammation and highly prevalent health conditions. These conditions include cardiovascular disease, diabetes, immune dysfunction, arthritis, and more.
Pre-Conference Workshops
Two pre-conference workshops will take place on May 18, 2023. Practice Building: Anti-Aging Tips from Top Practitioners workshop addresses common chronic health conditions. It will focus on evidence-based anti-ageing solutions with targeted clinical protocols. Hosted concurrently, the Inflammation: Nutritional Supplement and Hormone Interventions workshop features an action-oriented curriculum. It is based on the latest science and unique insights from Thierry Hertoghe, MD, a global authority in hormone health. Beyond exploring timely, clinically relevant topics in-depth, the workshops provide attendees exclusive access to world-renowned educators in an intimate, engaging learning environment.
Networking & Socializing
At the end of each conference day, Spring Congress attendees will have the opportunity to socialize and explore the latest innovative solutions. These solutions are exclusively showcased by market-leading companies at the renowned A4M Exhibit Hall. This year, A4M Spring Congress 2023 is hosting a Welcome Reception and Networking Happy Hour offering a selection of refreshing beverages and light bites at both social gatherings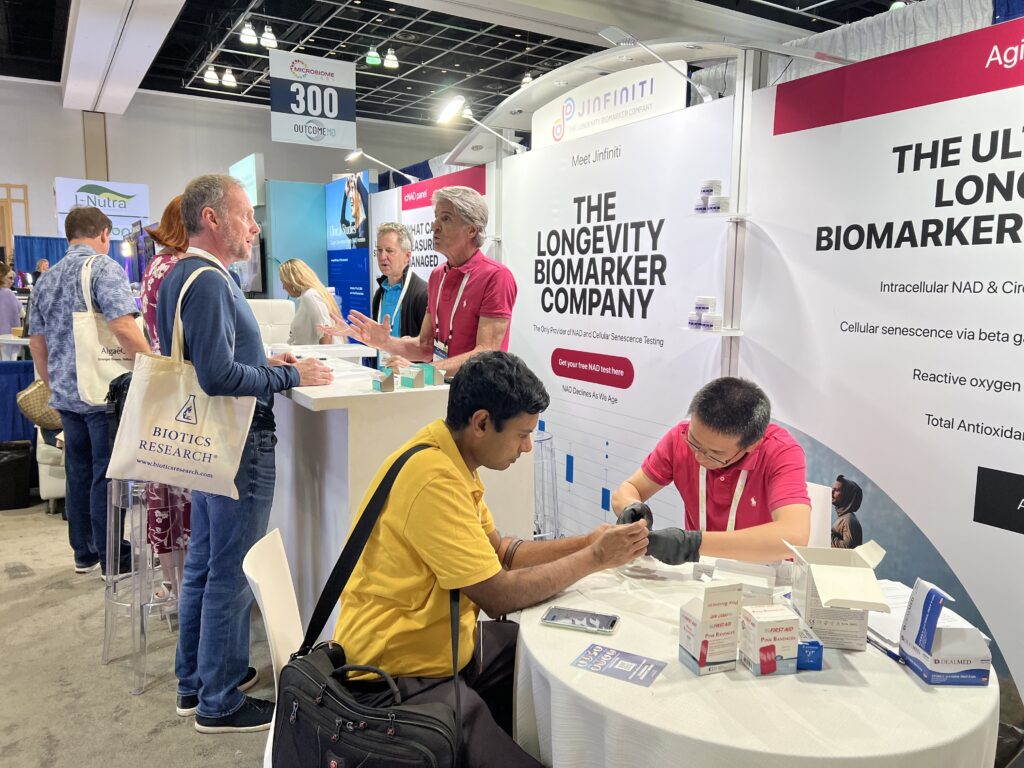 CME Credit
Spring Congress and Pre-Conference Workshop attendees can claim continuing medical education credits. The George Washington University Office of Continuing Education (CEHP) is A4M's ACCME Joint Provider.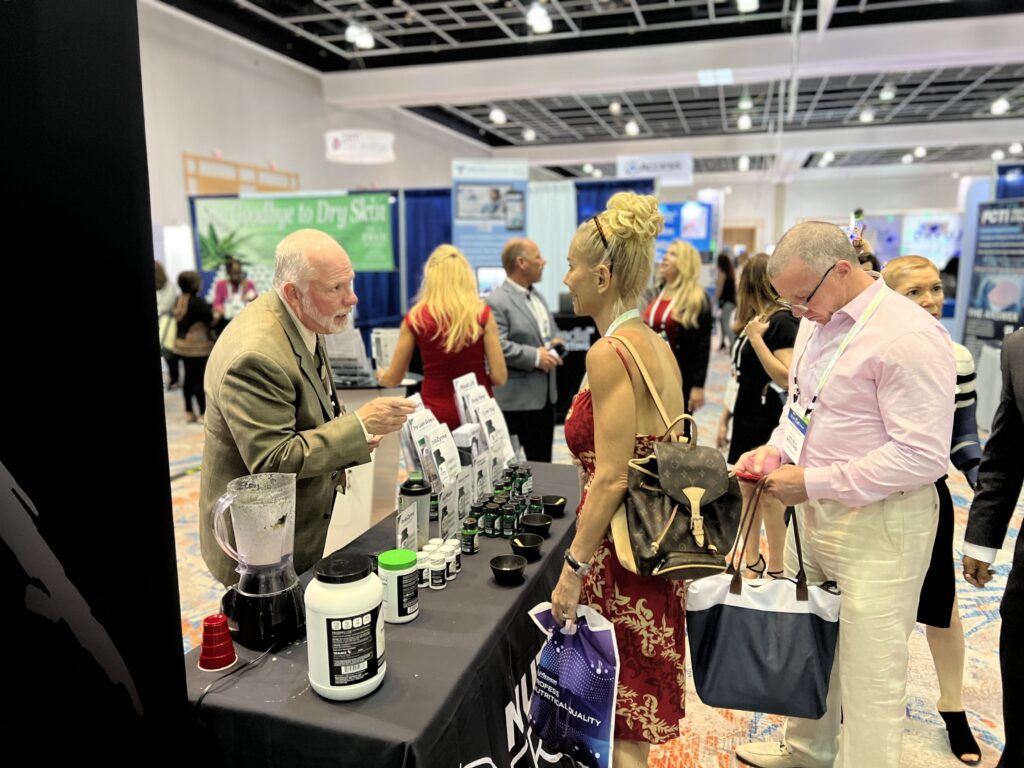 The 31st Annual Spring Congress gathers dedicated healthcare professionals to share their expertise, discuss how to improve patients' health and outcomes and explore the latest advancements in anti-ageing and functional medicine. The Congress aims to provide attendees with a renewed sense of purpose and enthusiasm for redefining the practice of medicine and refining the standard of healthcare.