What can be better than suspecting a seizure before the unwanted body movements start?
Up until now, the deep brain stimulators could either record or stimulate the electrical signals in the same area of the brain, making simultaneous stimulation and recording from the same area of the brain impossible.
But that's history now…
The engineers of the University of California, Berkeley, have developed an innovative, wireless, implantable neurotransmitter that can simultaneously listen to and stimulate electric current in the brain. This a ray of hope for patients with movement disorders like Parkinson's and seizure disorders.
This innovative device called the wireless artifact-free neuromodulation device, abbreviated as WAND, is both wireless and autonomous, that is, it can learn to recognize the signs of seizure activity in the brain, then set its own parameters to nip in the bud the seizure before it surfaces. Since the electrical signals preceding a seizure are quite subtle, WAND may not start working as a magical wand immediately, it may initially be dependant upon the doctors for modulation, and it can take years to be completely autonomous.
Rikky Muller, an assistant professor of electrical engineering and computer sciences at Berkeley, said:
"We want to enable the device to figure out what is the best way to stimulate for a given patient to give the best outcomes. And you can only do that by listening and recording the neural signatures."
What's exclusively found in WAND and is never seen before is its capability of closed-loop recording and stimulation on 128 channels, with on-board processing to fully cancel stimulation artefacts. That, in other words, means it can record, stimulate, and modulate the electrical activity in real-time. Although previously devices have managed to delay the reaction time, doing so only based on recorded neurological recordings in a closed-loop system has been seen for the first time.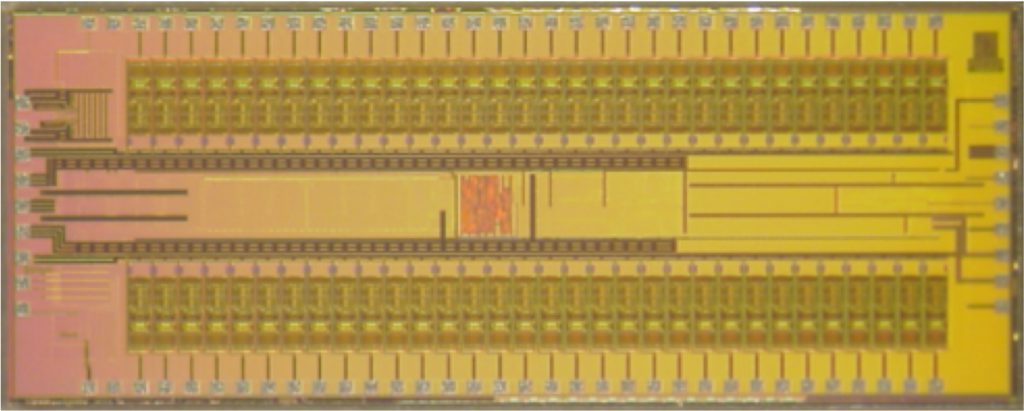 Samantha Santacruz, an assistant professor at the University of Texas in Austin and the former UC Berkeley postdoctoral associate, said:
"In order to deliver closed-loop stimulation-based therapies, which is a big goal for people treating Parkinson's and epilepsy and a variety of neurological disorders, it is very important to both perform neural recordings and stimulation simultaneously, which currently no single commercial device does."
This mechanism of action seems to be an extremely effective preventive measure for patients with debilitating neurological conditions such as unwanted body movements and seizures.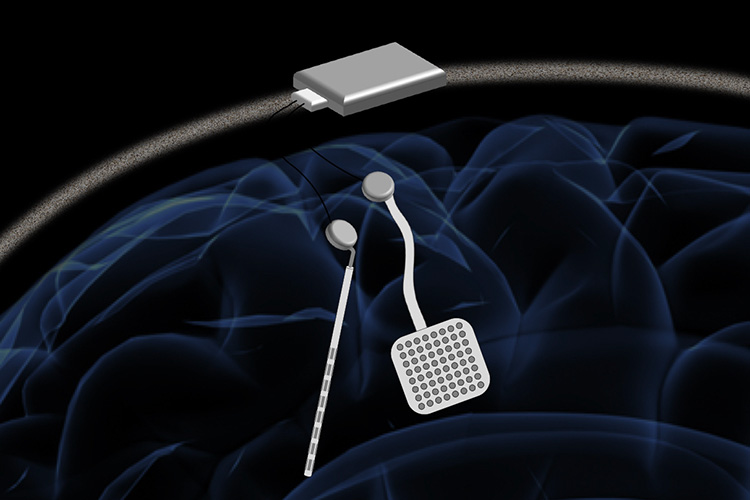 "Because we can actually stimulate and record in the same brain region, we know exactly what is happening when we are providing a therapy," Rikky Muller said.
Future Prospects:
"In the future, we aim to incorporate learning into our closed-loop platform to build intelligent devices that can figure out how to best treat you, and remove the doctor from having to constantly intervene in this process." Said Rikky Muller.