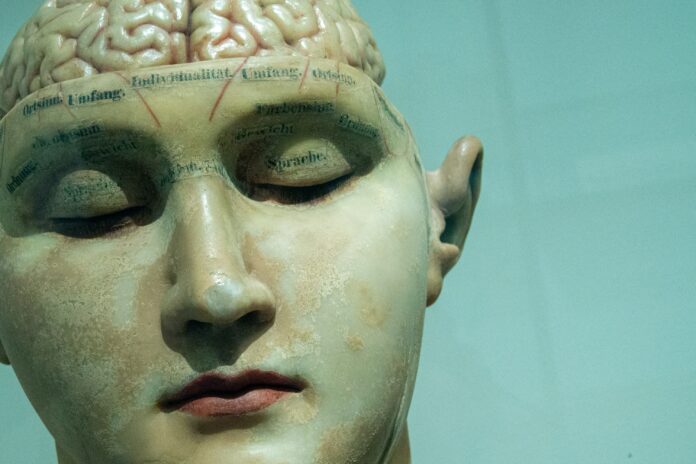 Alzheimer's disease is a progressive neurological ailment that causes brain atrophy through cell death. It is the most common cause of dementia, a condition that causes changes in personality and memory loss. Often this becomes so severe that the patient can't even remember how to eat or drink. To date, there is no real cure for the disease and treatment only aims to slow the degenerative process.
While researchers are still trying to understand the exact etiology of this disease, what we do know is that Alzheimer's disease occurs when proteins in the brain start functioning abnormally, causing a disruption in the neuronal pathways. The two main affected proteins are called:
Beta-amyloids -which form clusters that inhibit neuron function
and Tau proteins -which organize into structures called neurofibrillary tangles (NfTs) that disrupt the distribution of nutrients in the brain.
A Possible treatment for Alzheimer's
Recently, Axon Neuroscience, a biotechnology company has announced the completion of its phase II clinical trials for an Alzheimer's vaccine. The vaccine, called AADvac1, targets the accumulation of NfTs so that disease progression can slow down.
The study (called ADAMANT), published in Nature Aging, was a 24 month-long trial with 196 participants from eight European countries. The trial aimed to determine the vaccine's safety and efficacy among patients with mild Alzheimer's disease. 117 of the participants received 11 doses of AADvac1, while a control group of 79 received a placebo.
According to the researchers, the vaccine proved to be safe and was able to generate a significant IgG response. Moreover, it reduced blood NfL by 58%, and a substantial decrease in the Cerebrospinal fluid as well. It mostly benefitted patients who already had established Alzheimer's disease where it slowed the clinical progression of the disease by 27% and functional decline by 30%. 
According to Norbert Zilka, CSO of Axon: "The recent approval of an amyloid-based therapy was encouraging for the whole Alzheimer's industry. Unlike amyloid, which influences speed of Alzheimer's progression, there is strong evidence that tau pathology relates to the underlying cause of the disease. Our vaccine aims to halt the formation and spread of tau pathology, which has ultimately the potential to show a higher benefit for Alzheimer's disease patients."
However, while the vaccine has proved safe, these results aren't enough to validate AADvac1's efficacy. Therefore, the researchers recommend further trials in their article.
Source: Nature Aging
https://www.nature.com/articles/s43587-021-00070-2