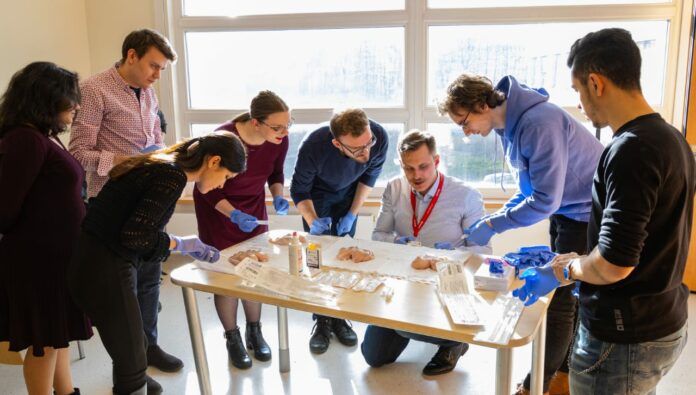 Annually, Poland organizes Oncological Student Scientific Conference (OSSC). This conference brings together both English and Polish Division students from Medical Universities all over Poland and Europe to exchange perspectives and knowledge in oncology and related medical fields. First and foremost, the two-day conference consists of lectures given by top scientists, practical workshops, student presentations and competitions. 
Keynote of OSSC
As every year, OSSC appreciates all abstracts on research related to oncology. Moreover, the keynote speeches at the 4th OSSC will cover cardio-oncology, oncological surgery and the organisation of specialised, multidisciplinary cancer "units". Students and young doctors in all fields related to oncology are welcome. However, research presentation is reserved for undergraduate students and graduates of 2021.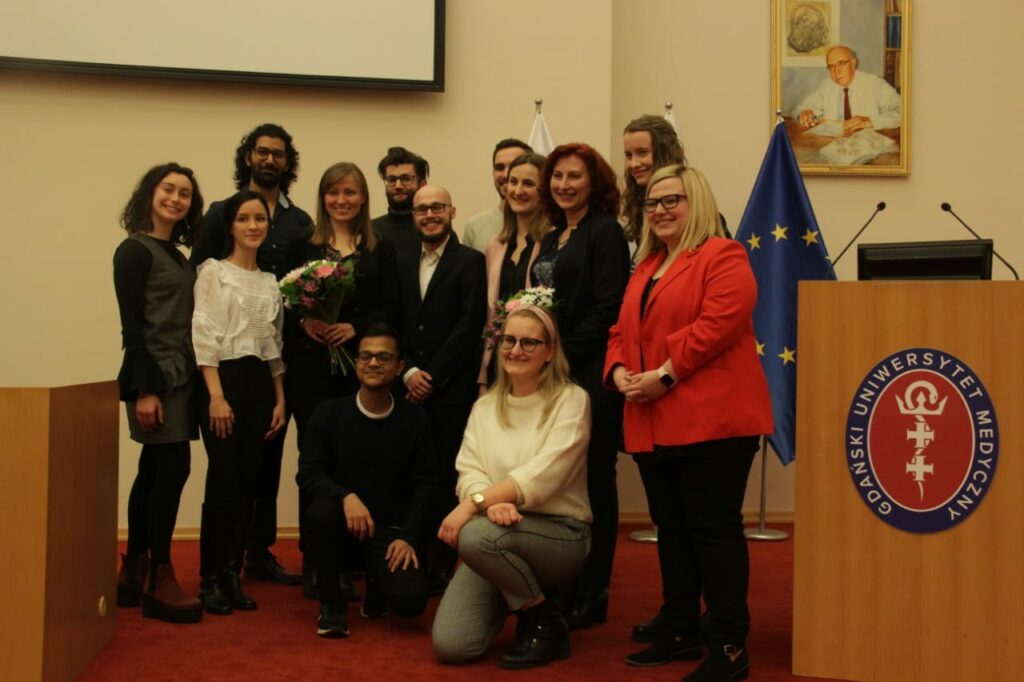 The English Division Paediatric Oncology Scientific Circle of the Medical University of Gdańsk organizes this virtual event. Participants can attend the event online via Zoom. Apart from this, speakers and lecturers consider English as the language for communicating for applaudable reach and understanding. 
How to Register?
4th Oncological Student Scientific Conference 2022 has limited slots for participation and workshops. Both active and passive registration forms are available on the event page. Fill out this simple Google form to become a part of the 4th OSSC! Participation is free of fees. In addition, all participants will receive an online welcome bag consisting of the printable agenda, discount codes and promotional materials. The active participants will get prizes via traditional post or vouchers via email. 
Noble Lectures & Oncological Interests
3rd Oncology Student Scientific Congress (OSSC) precisely focused on critical thinking and clinical cases in oncology, doctor-patient communication and conducting systematic reviews in oncology. The latest edition of OSSC invites noble lecturers and speakers to discuss practical skills in oncology i.e. ultrasonography, bone marrow biopsy, clinical case solving, and new and less-known fields related to oncology specially cardio-oncology.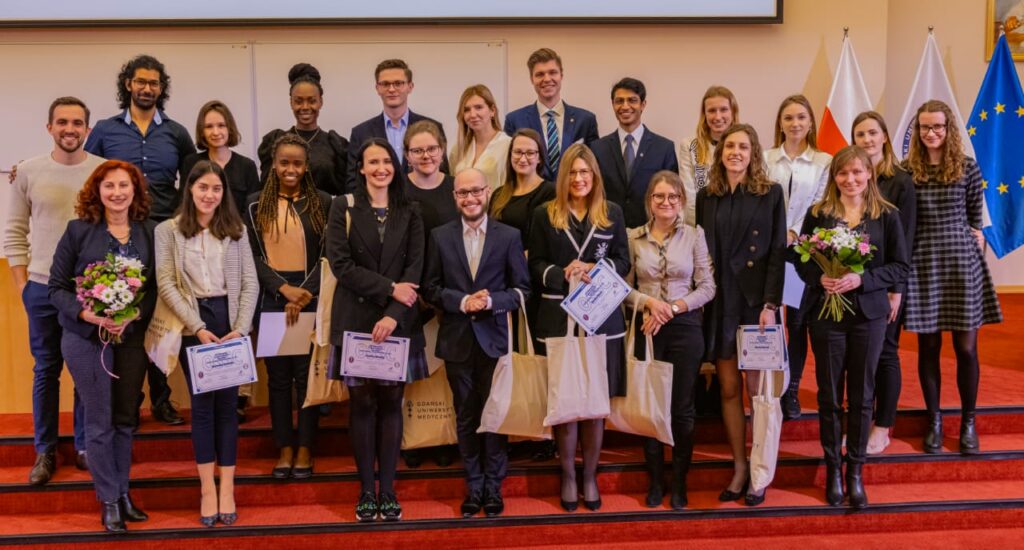 Research & Beyond
4th Oncology Student Scientific Conference (OSSC) 2022 primarily involves lectures and discussions but there is much more to it! This student-led conference actively includes a student presentation competition on original studies, case reports, systemic reviews, and meta-analyses in all fields related to oncology. 
Despite the difficult epidemiological situation, the event aims to connect students interested in oncology from all over the world, enabling them to improve practical clinical skills and familiarise themselves with slightly less-known areas of oncology. You can also check their Facebook page for more information on OSSC.